Legal products have standardized and easily customizable content. This allows us to provide solutions quickly and at an affordable price.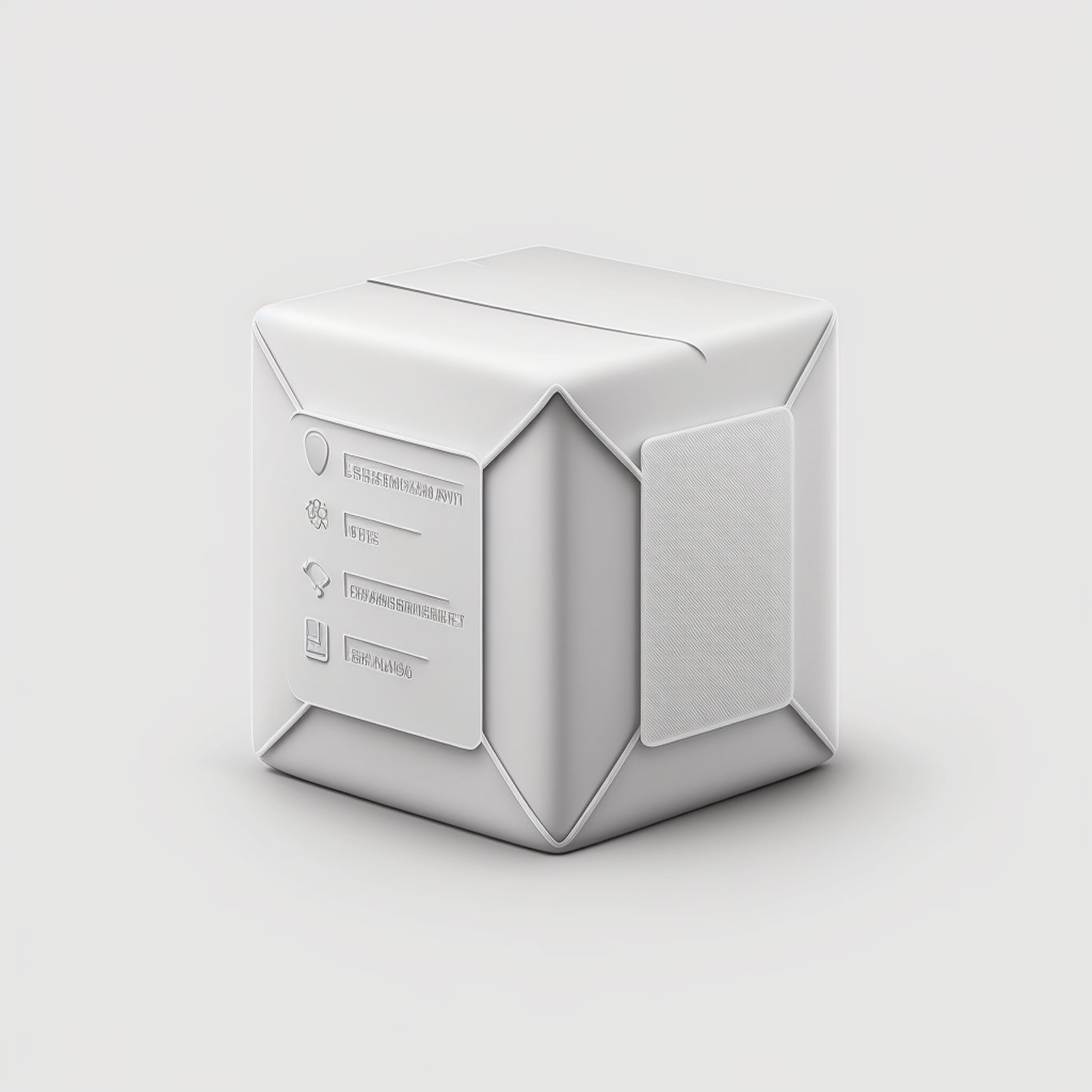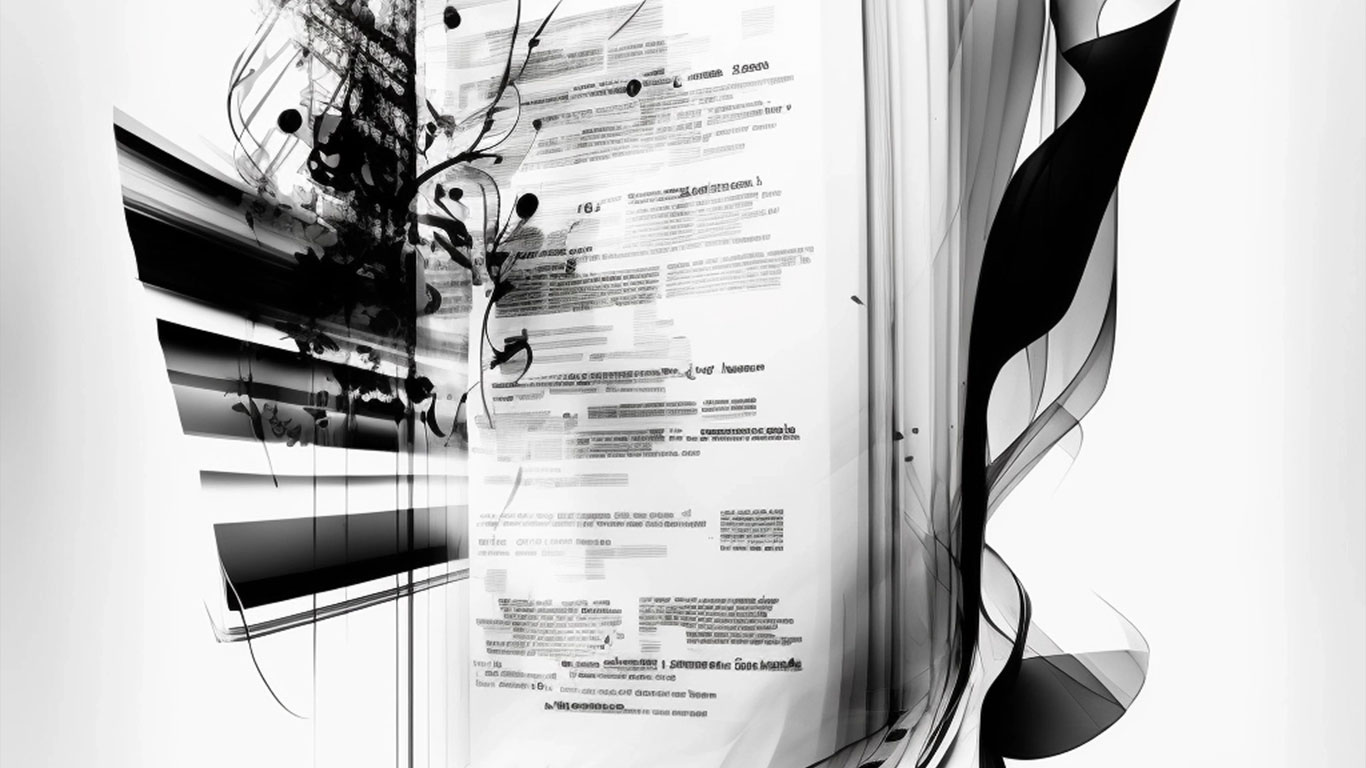 Juhatuse liikme leping
Sinu vajadustele vastav juhatuse liikme leping, mis fikseerib kokkulepped, õigused ja kohustused ettevõtte ning juhatuse liikme vahelises suhtes.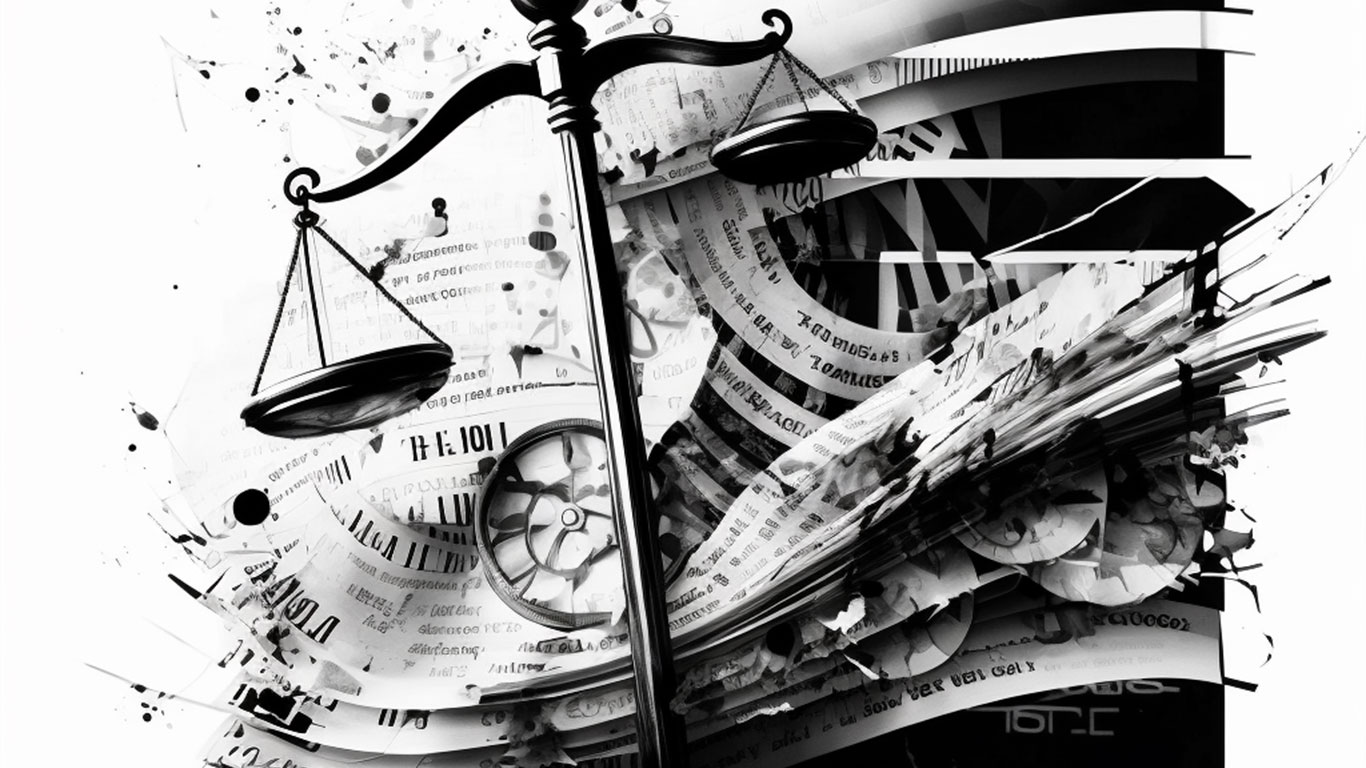 Dokumendi kontroll
Lihtne ja kiire viis õigusalaste riskide maandamiseks ja / või muudatuste tegemiseks.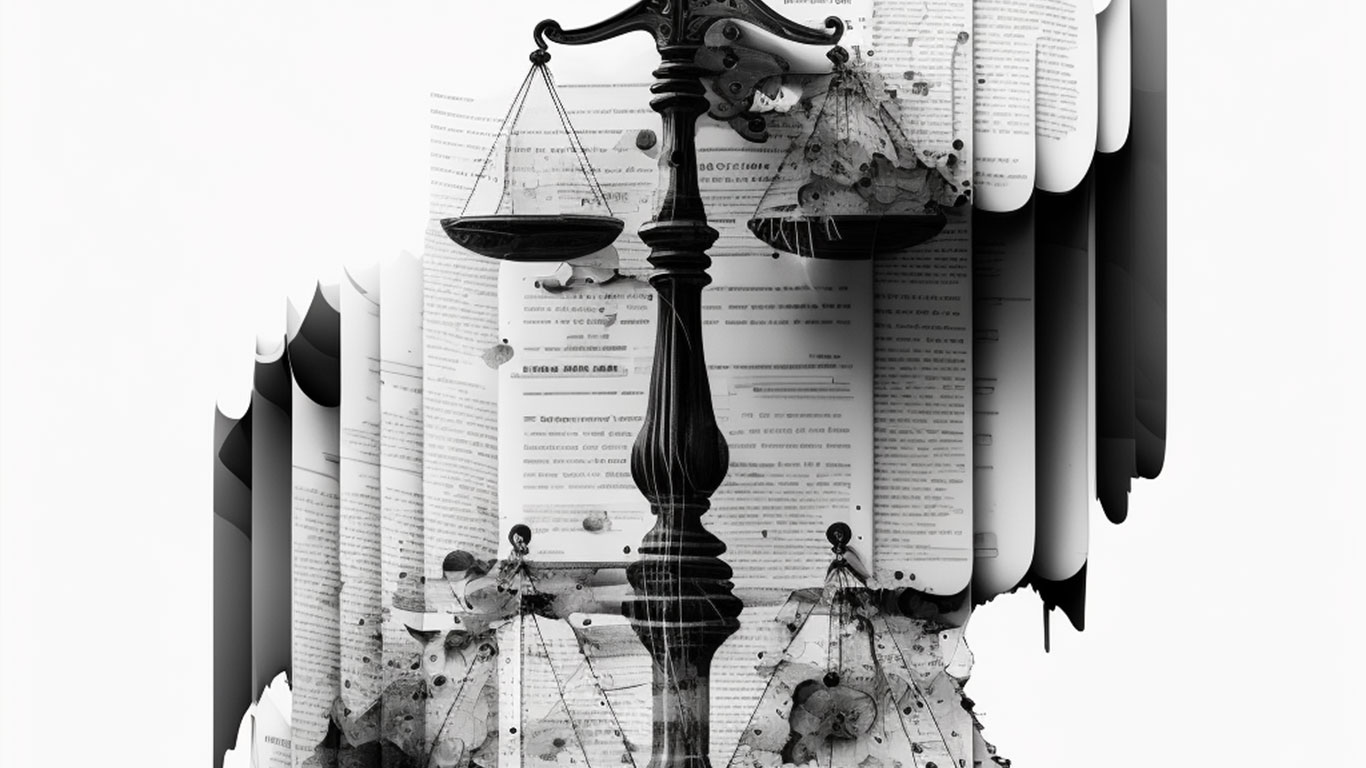 Nõudekiri võlgnikule
Praktikas on mõjuvam, kui võlausaldaja asemel esitab võlgnikule nõudekirja professionaalne jurist.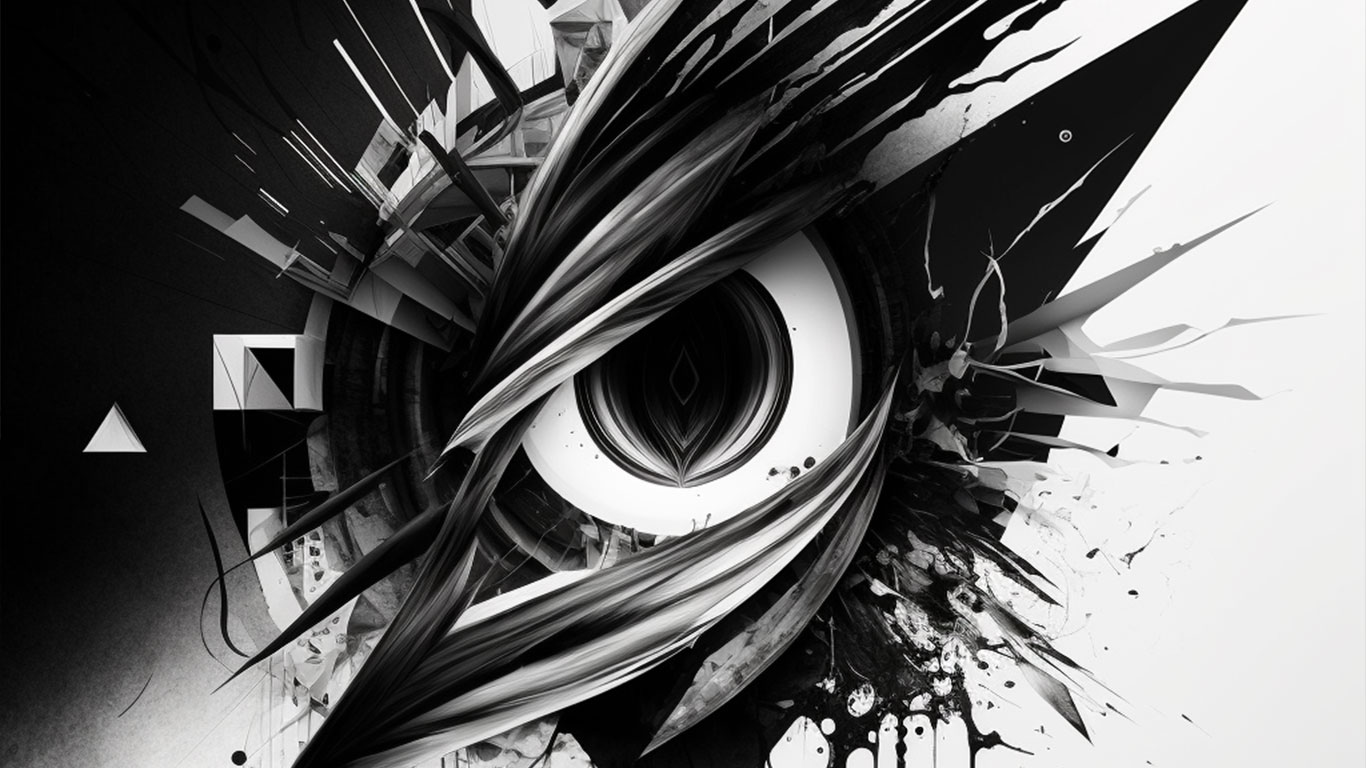 Reliability
We are sincere and honest in our dealings with our customers. We only give advice that we are convinced is correct and useful. If necessary, we help to find a specialist from outside.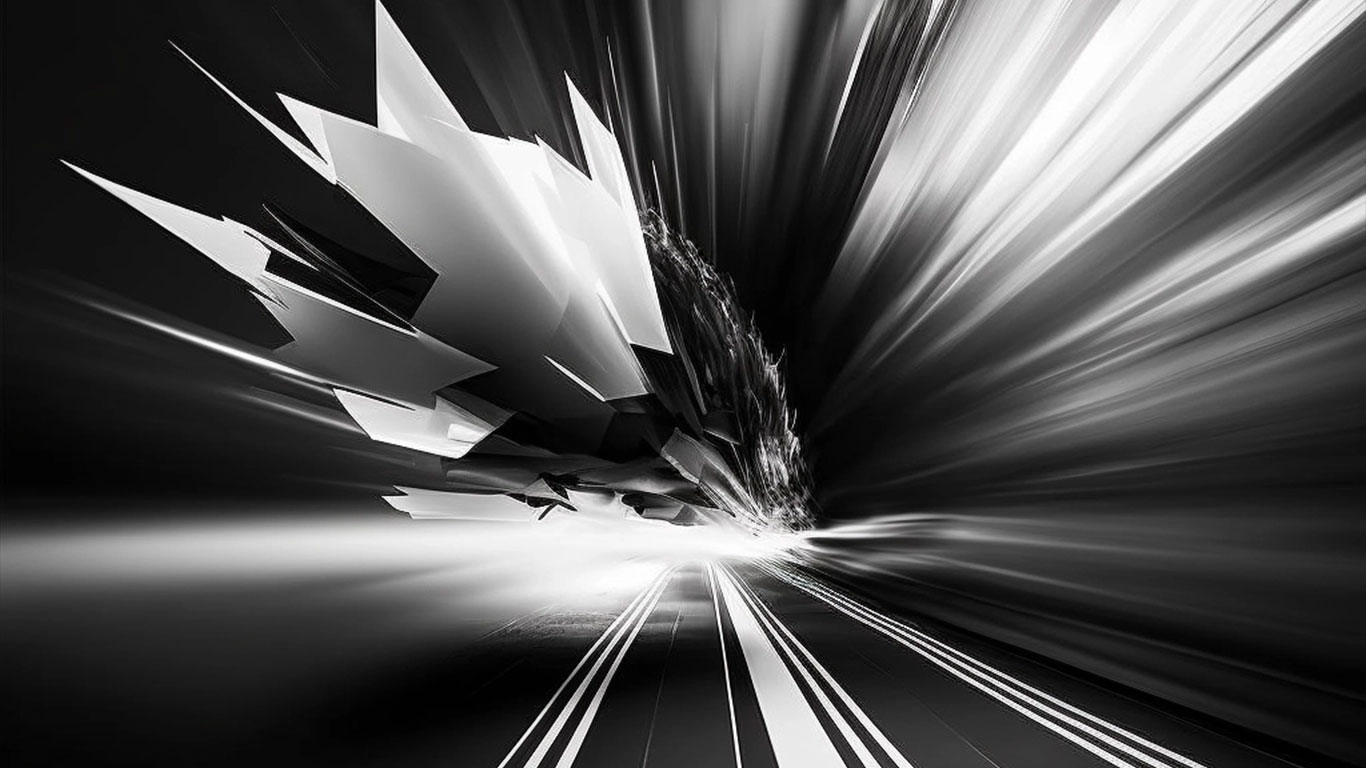 Speed & convenience
We consider the convenience of the customer when ordering services and the speed of receiving solutions to be important. We respond to inquiries within at least one day and adhere to agreed deadlines.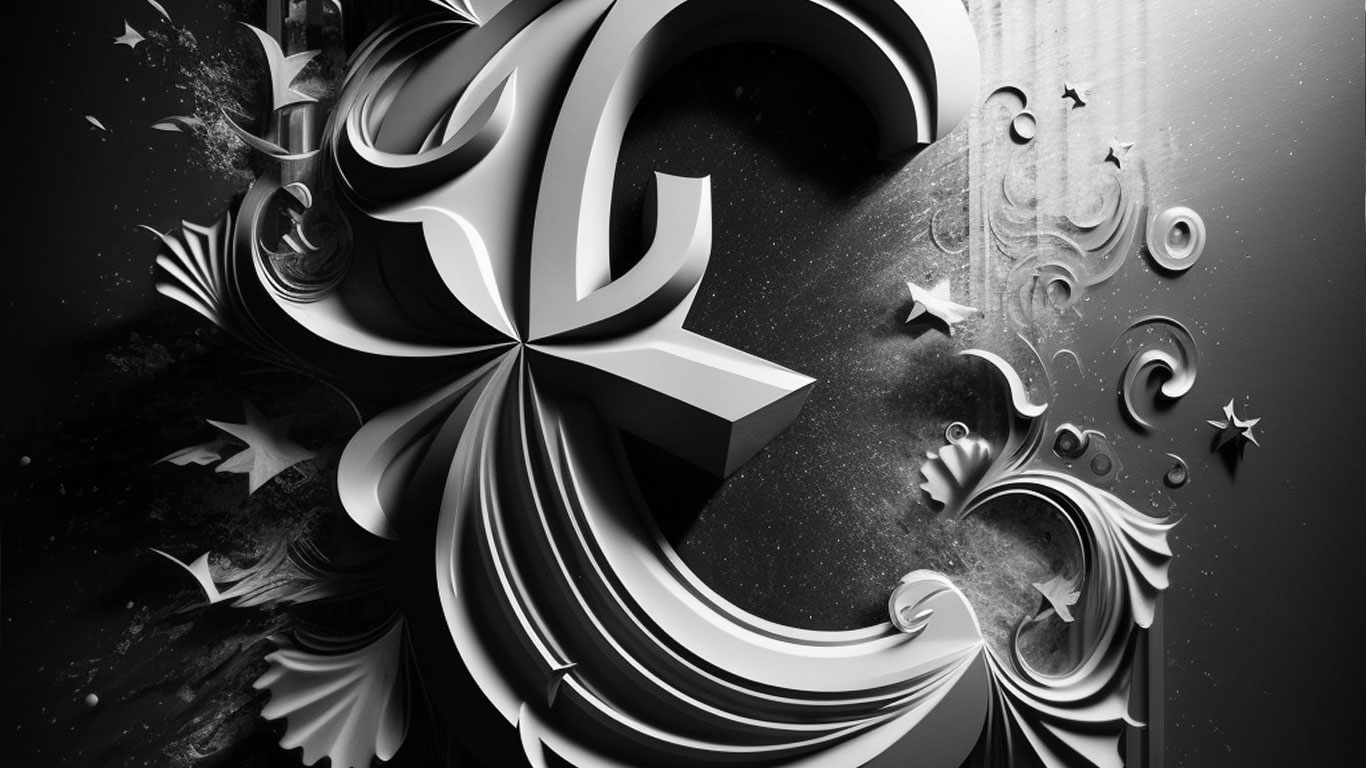 Costs under control
We consider it important that customers do not have unpleasant surprises during billing. The amount or magnitude of the fee is agreed upon with the client in advance, and the client has the opportunity to review the work report before settlement.
OLE KURSIS UUDISTE JA SÜNDMUSTEGA
Leave us your contact details and we will sometimes send you notifications about the most important business-related legal news or developments related to the office.