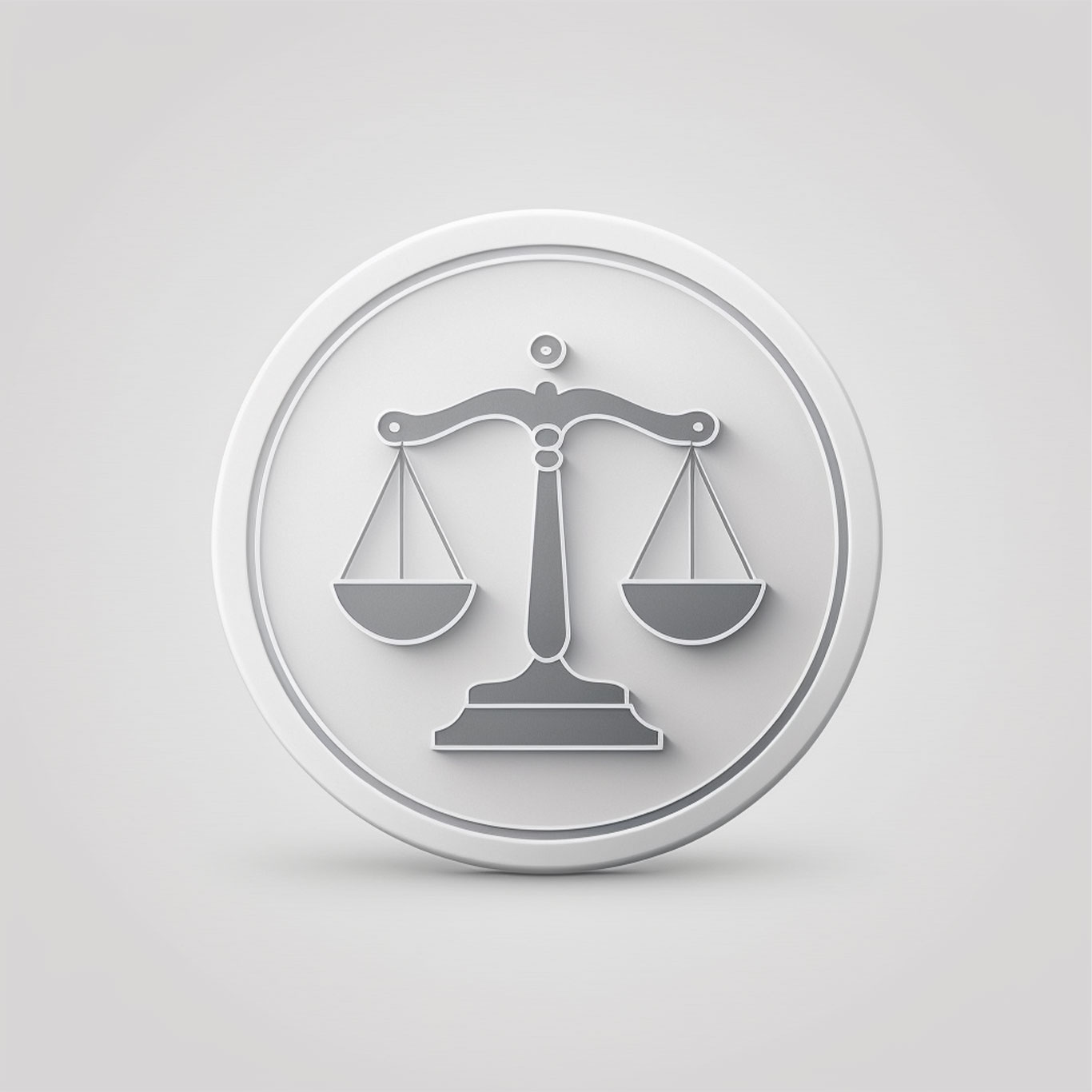 Legal advice
We offer classic legal assistance in matters related to business. Send a request online or contact customer service to find a suitable solution.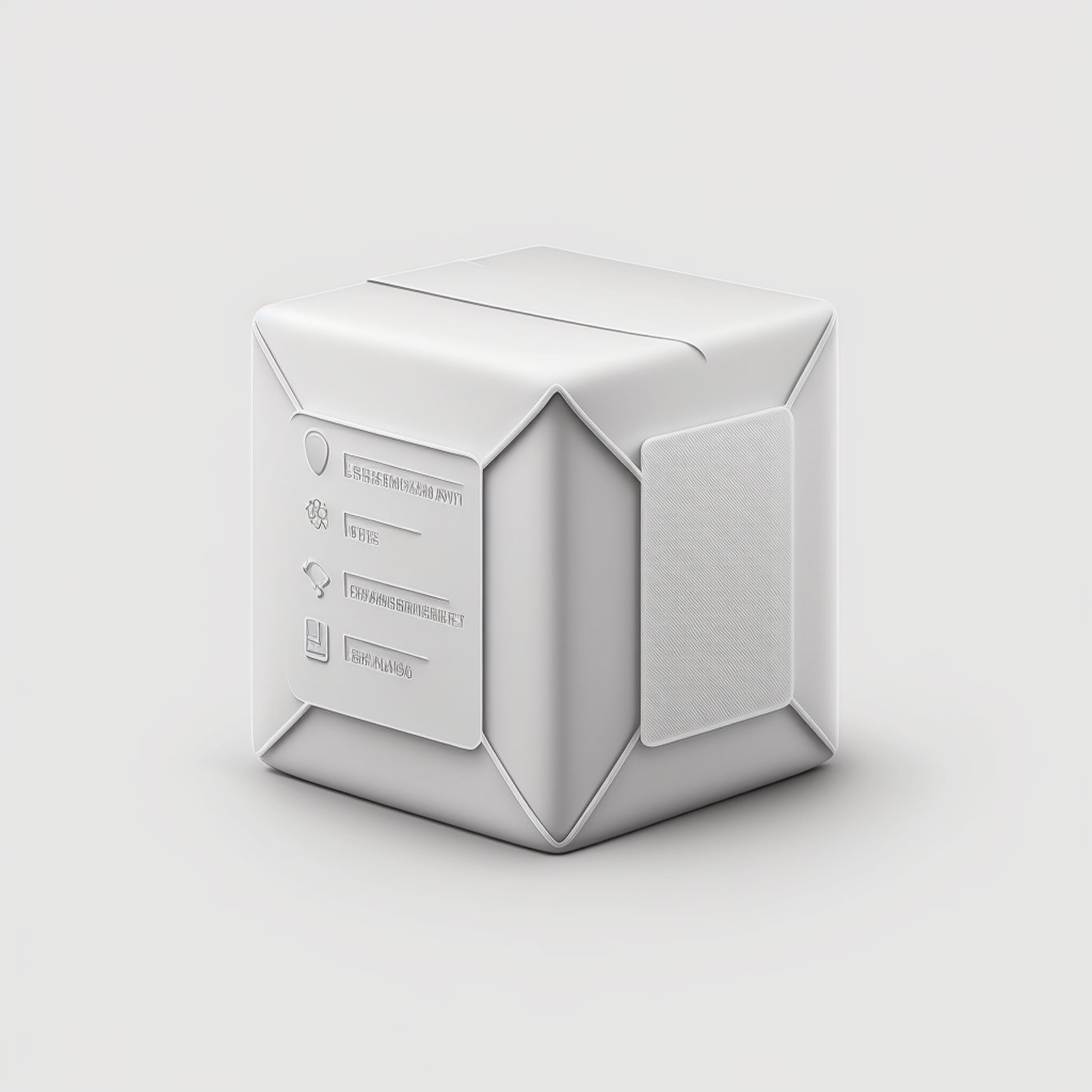 Legal products
Legal products have standardized and easily customizable content. This allows us to provide solutions quickly and at an affordable price.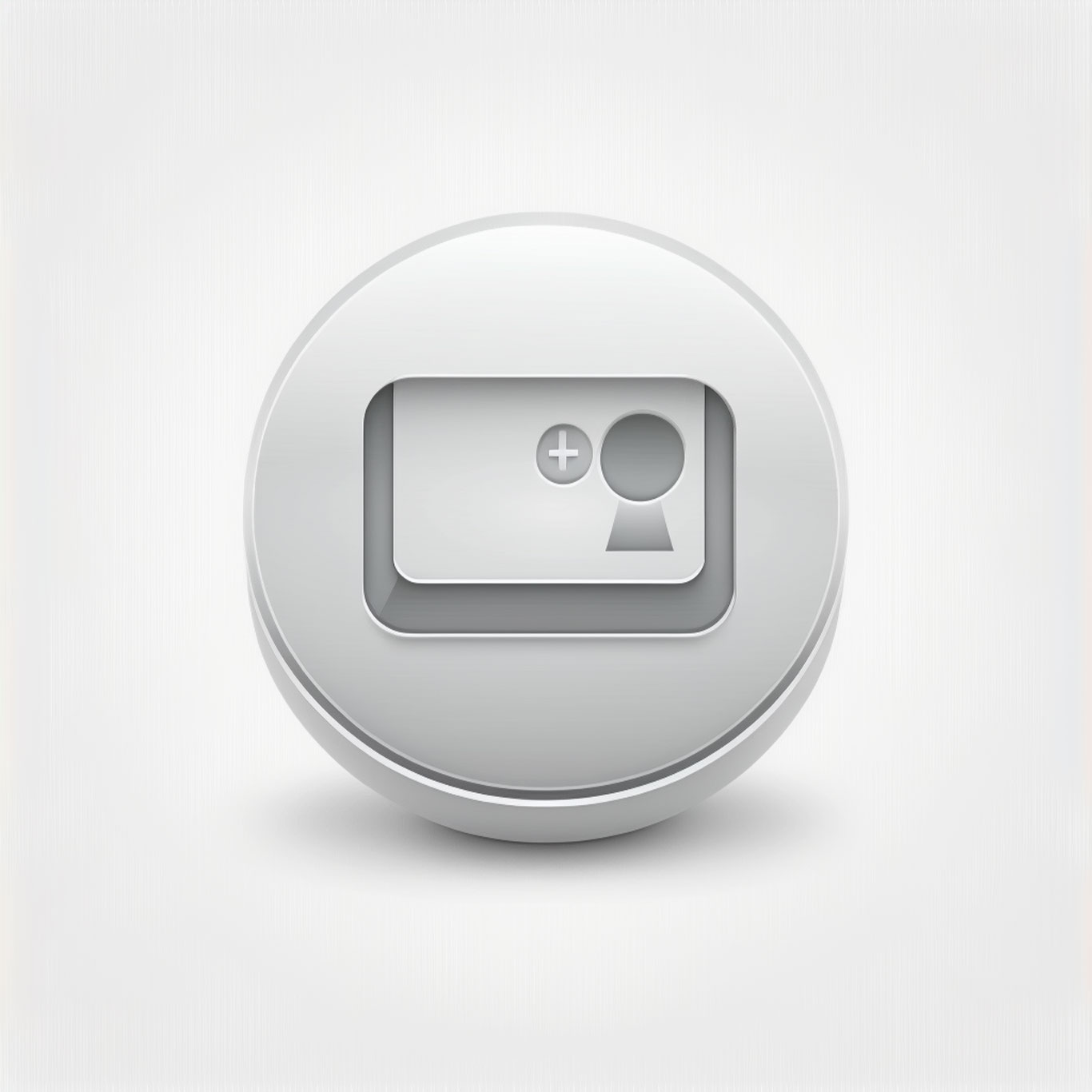 Business services
We offer a legal address and contact person service for companies. We help organize issues related to the establishment of companies, buying and selling and licensing.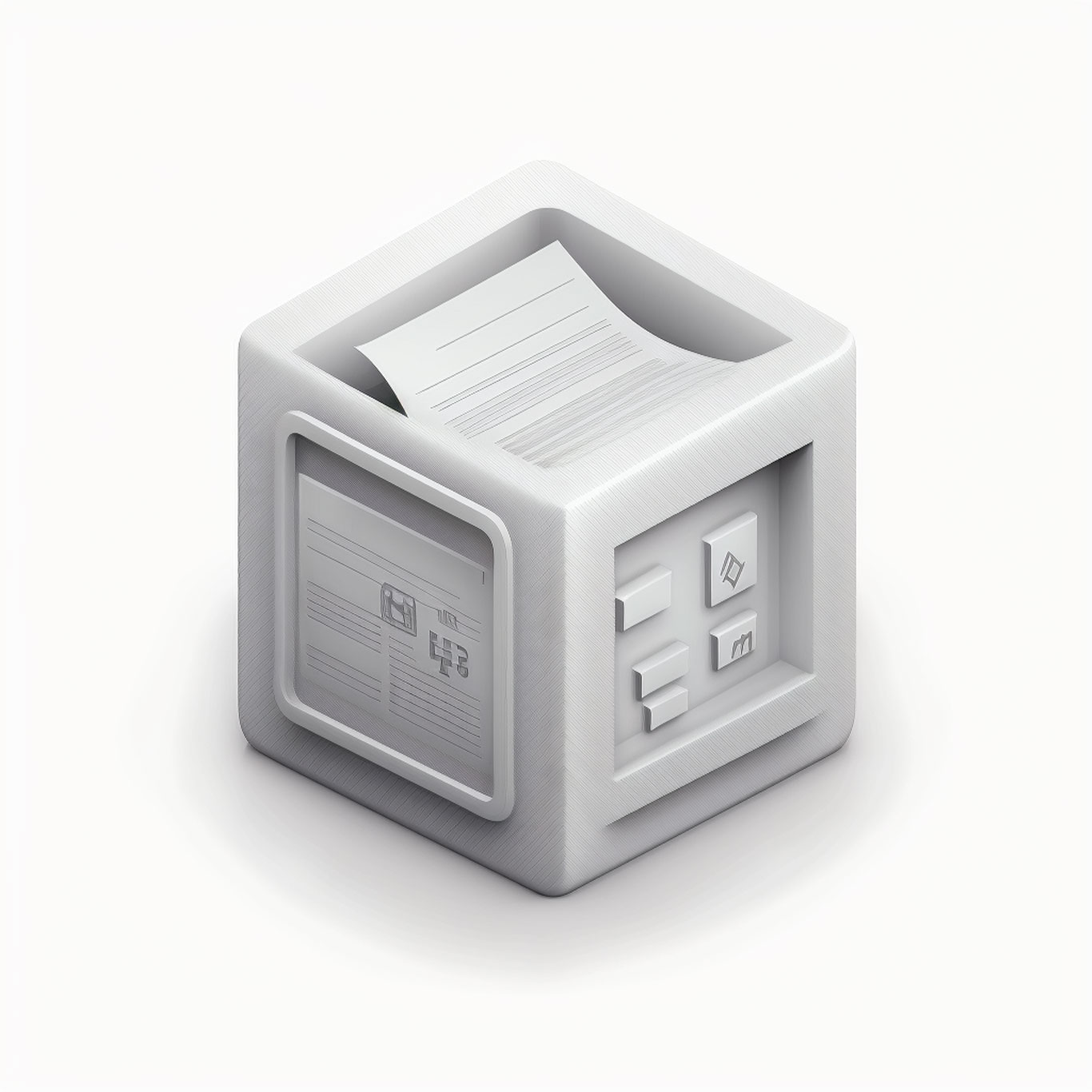 Self-service portal
The Magilex web portal is a large database of legal information with daily updated content, which helps to perform legal actions faster and more conveniently.​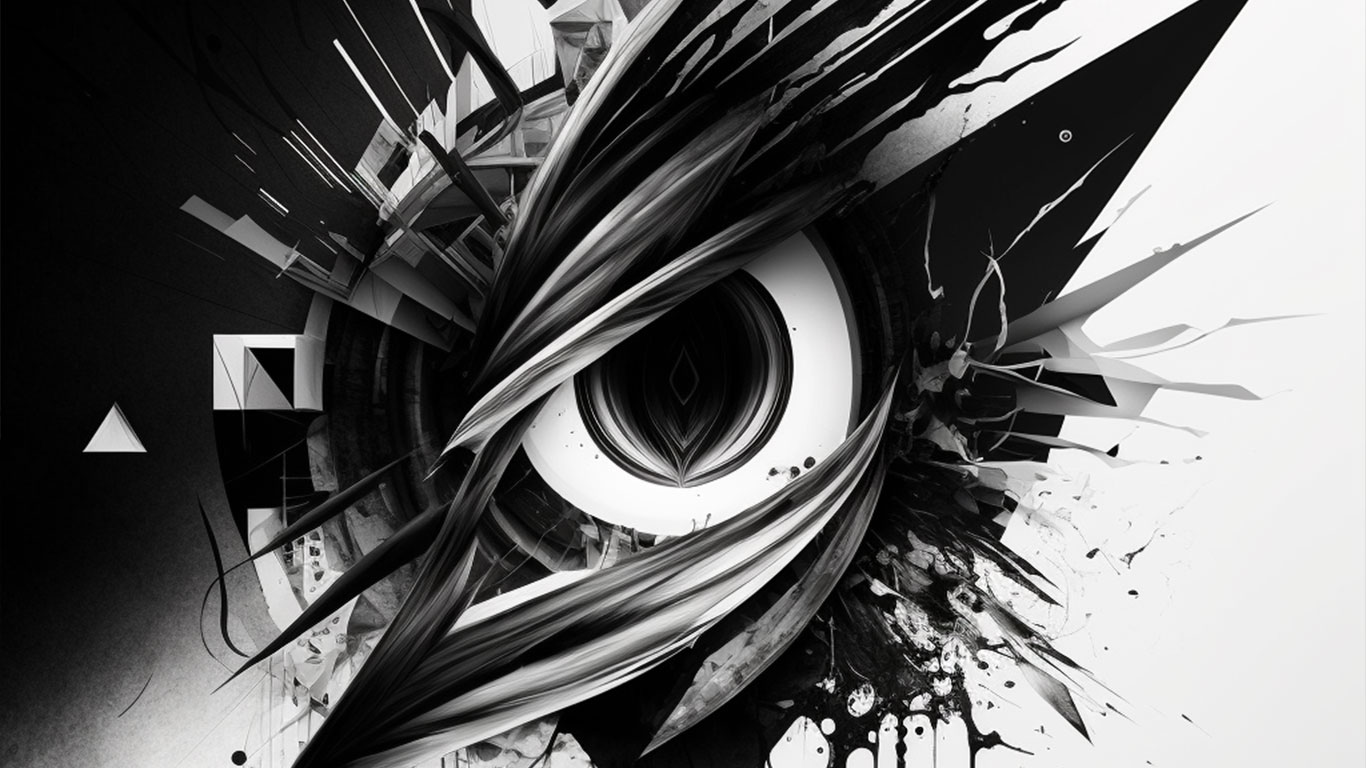 Reliability
We are sincere and honest in our dealings with our customers. We only give advice that we are convinced is correct and useful. If necessary, we help to find a specialist from outside.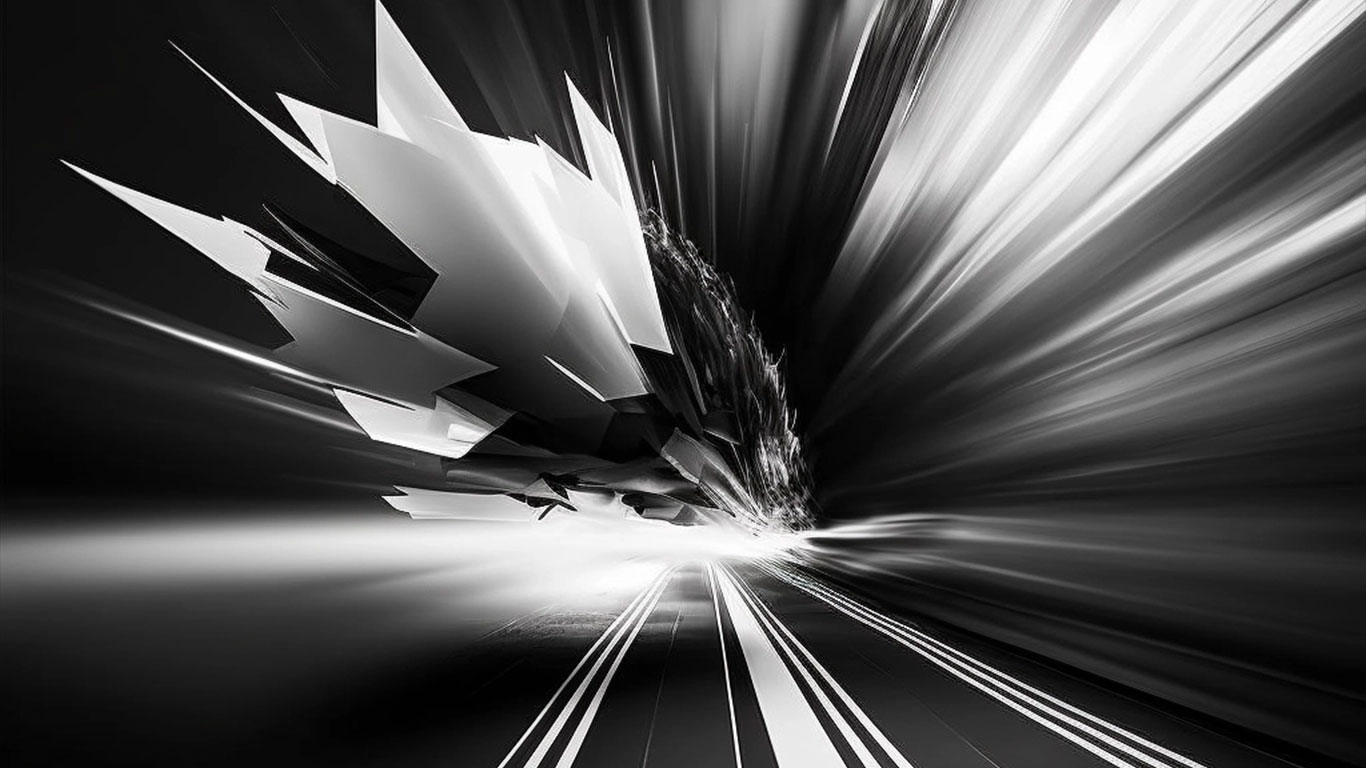 Speed & convenience
We consider the convenience of the customer when ordering services and the speed of receiving solutions to be important. We respond to inquiries within at least one day and adhere to agreed deadlines.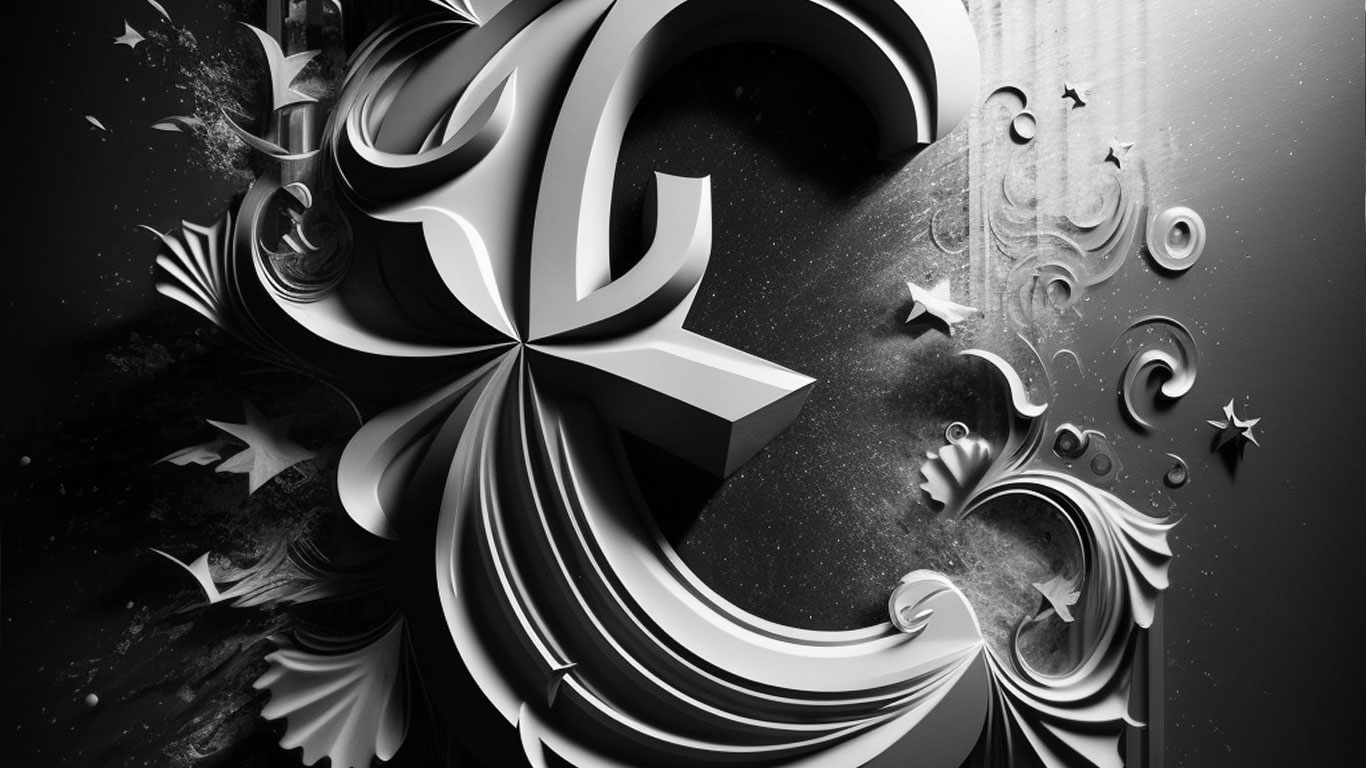 Costs under control
We consider it important that customers do not have unpleasant surprises during billing. The amount or magnitude of the fee is agreed upon with the client in advance, and the client has the opportunity to review the work report before settlement.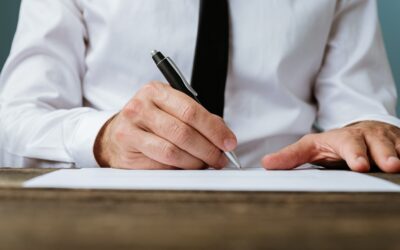 Form of contract means the manner in which the contract is concluded. According to the Obligations Act, a contract may be concluded orally, in writing or in any other form, unless the law stipulates a mandatory form of the contract.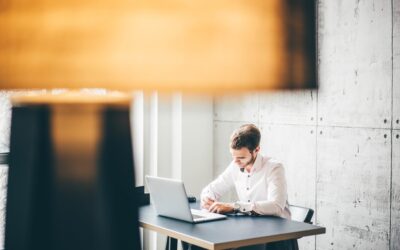 The expedited payment order procedure is a court procedure with a faster and simplified process compared to the usual lawsuit procedure to resolve a claim for the payment of a fixed sum of money arising from a private legal relationship. Substantive disputes are not resolved in the proceedings and court hearings are not held.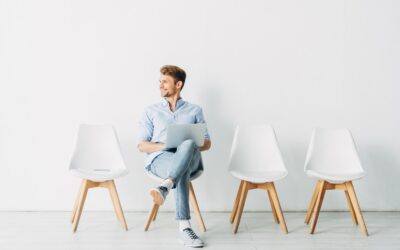 When concluding an employment contract, the employer may have a question as to whether the employment contract must necessarily be concluded in writing or whether an agreement concluded verbally or by e-mail, for example, is sufficient.
Stay up to date with news and events
Leave us your contact details and we will sometimes send you notifications about the most important business-related legal news or developments related to the office.