We offer legal advice and representation mainly in matters related to business and business transactions. We help prepare documents, represent in negotiations and disputes.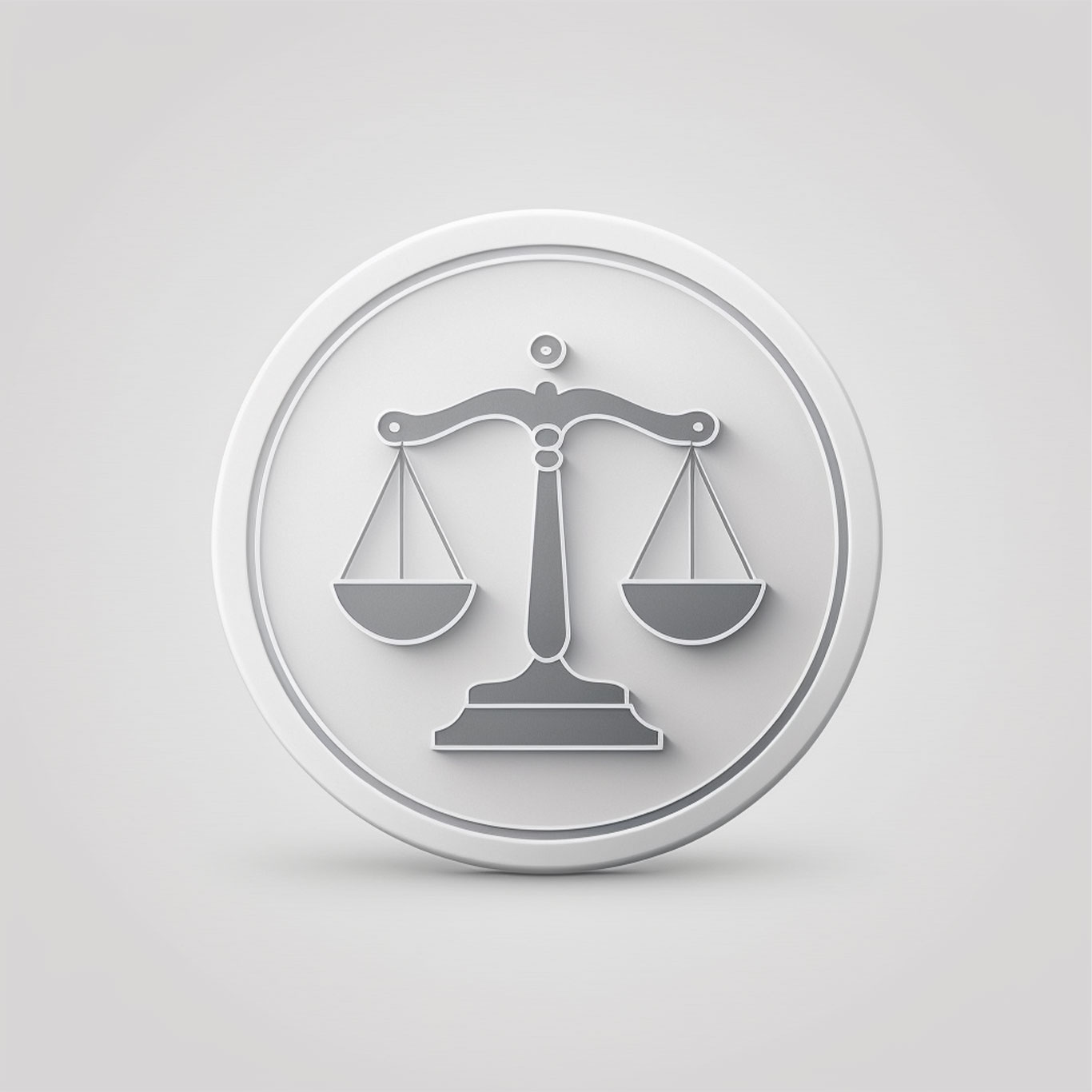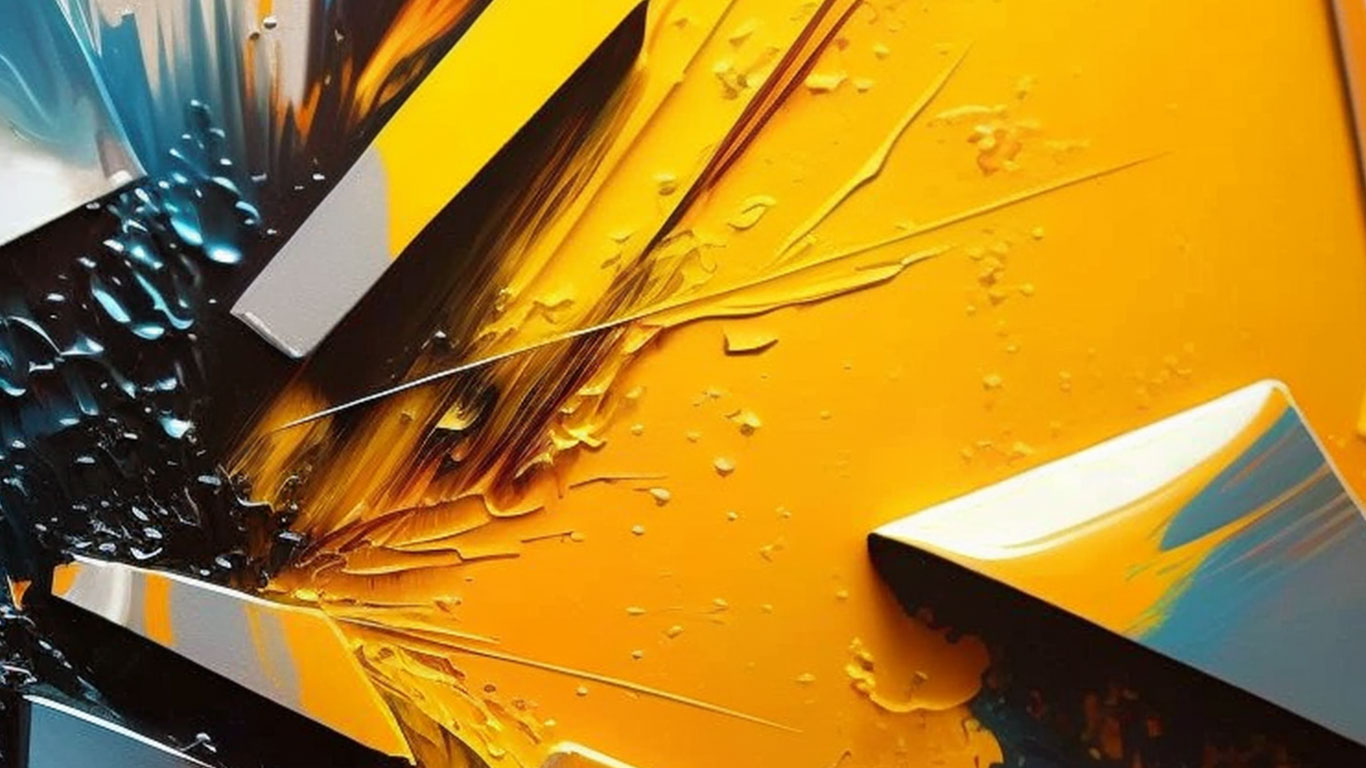 We advise entrepreneurs on issues related to daily business, transactions and relations between shareholders.
We advise and represent entrepreneurs and employees in all matters of establishing, terminating and resolving employment relationships.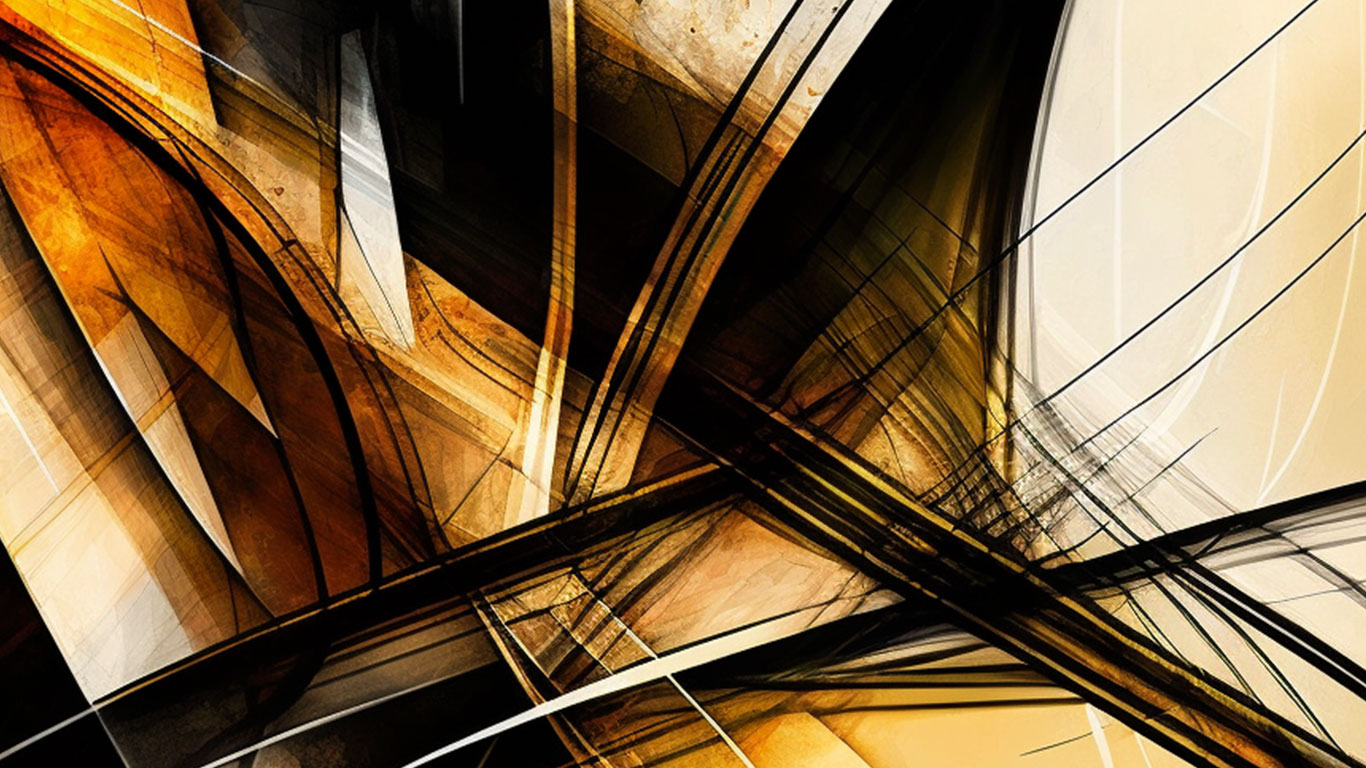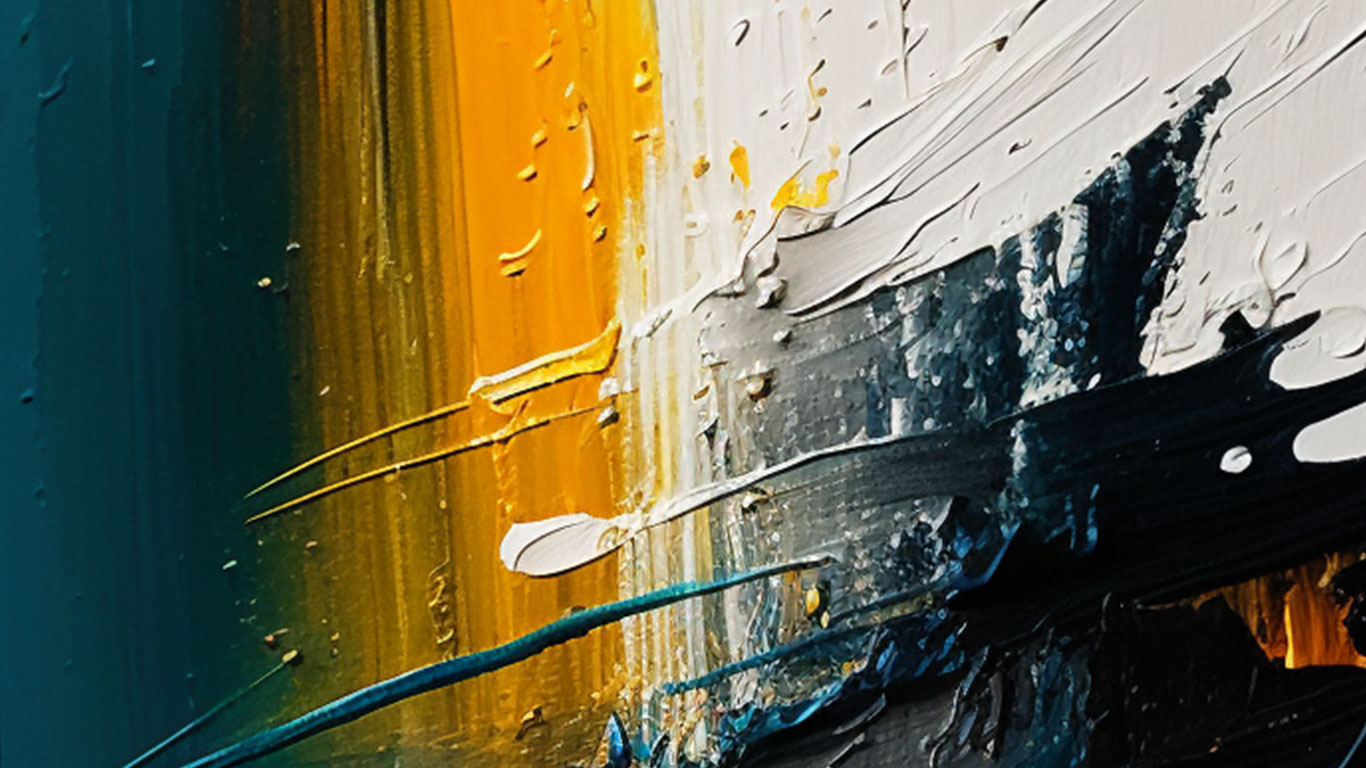 We help with choosing and drafting a suitable contract and rother elated documents. We also assist with terminating or amending as well as reviewing contracts.
We advise and represent entrepreneurs in resolving contractual and non-contractual disputes both in and out of court.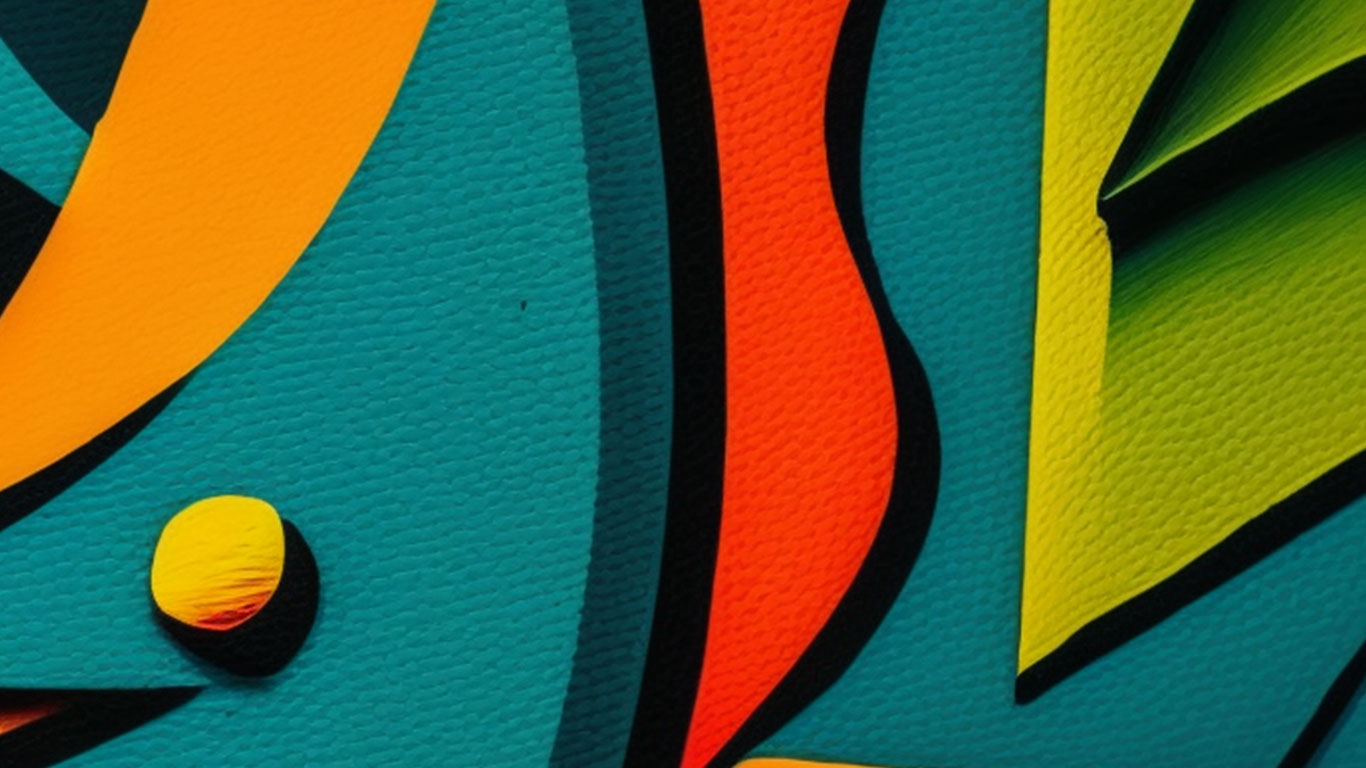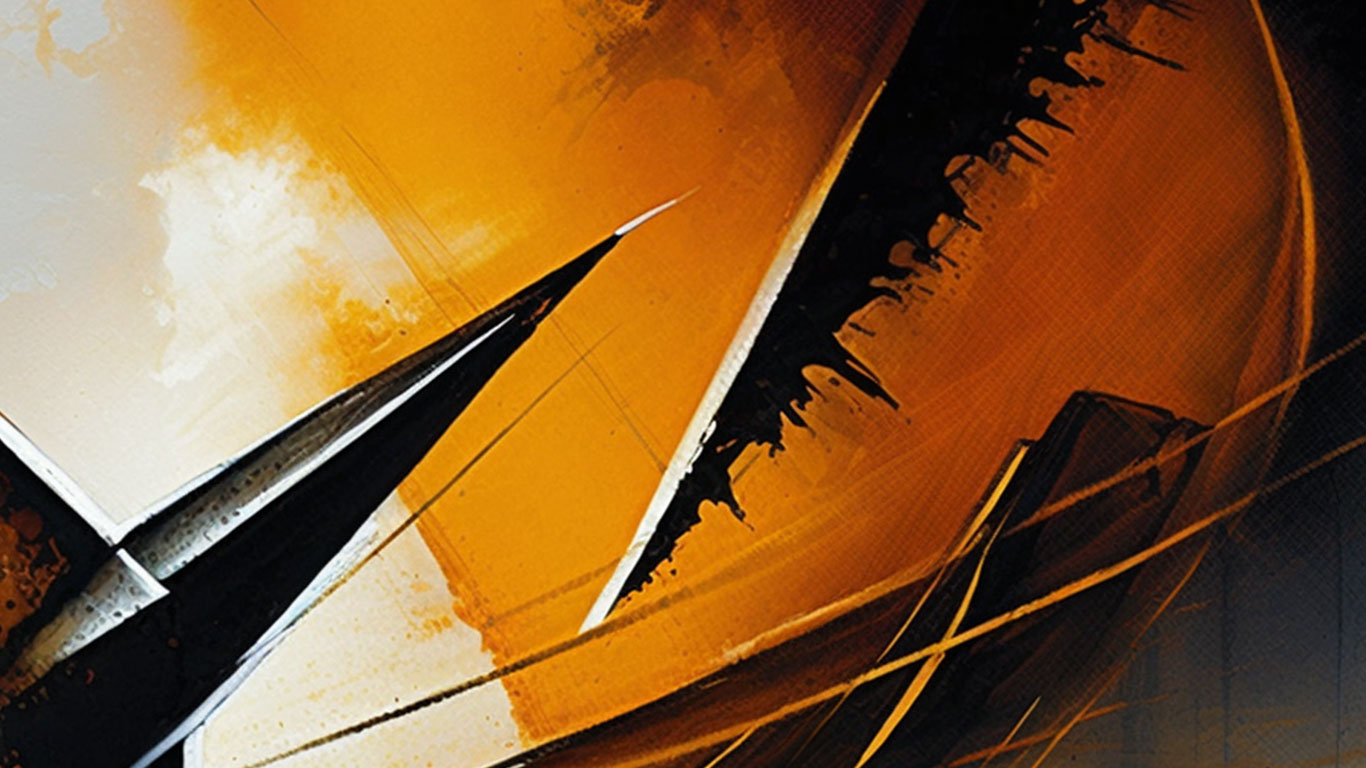 We advise clients in the regulating relations between owners and arranging transactions of buying or selling businesses and everything related to these transactions.
Real estate and construction
We advise construction companies, owners, subcontractors, insurance companies and real estate developers in matters related to their business activities.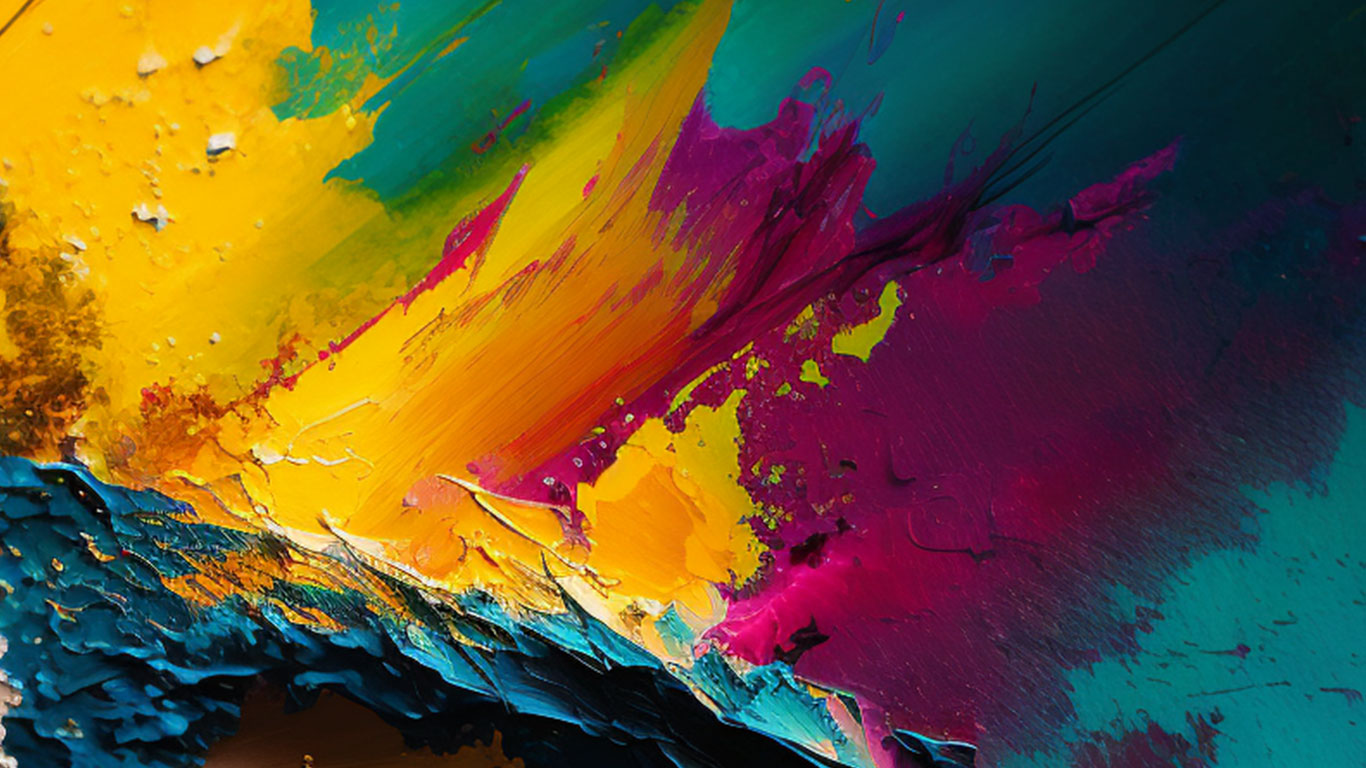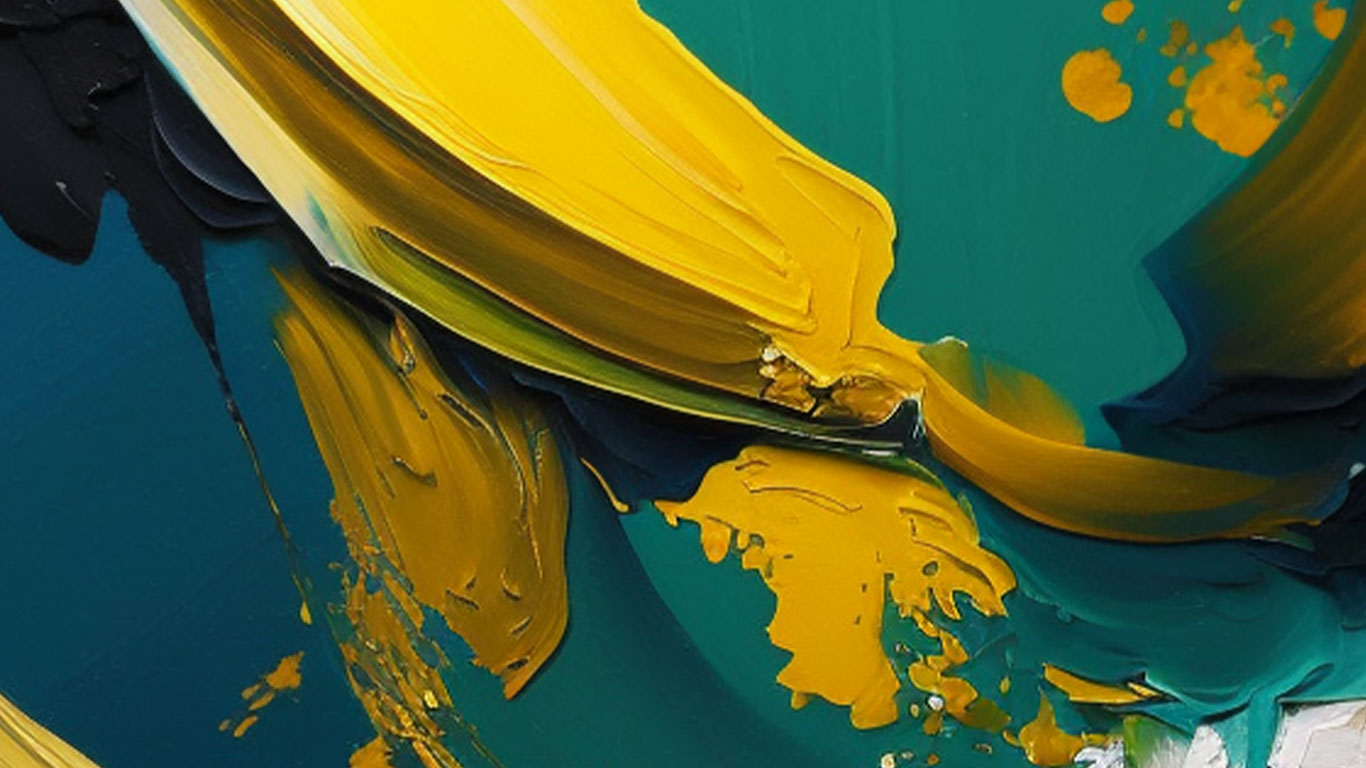 We help navigate the data protection regulation, identify inconsistencies in the company's operations and advise how to eliminate these inconsistencies.
Pharmaceuticals and healthcare
We advise companies operating in the pharmaceutical industry and healthcare sector in matters related to their business activities.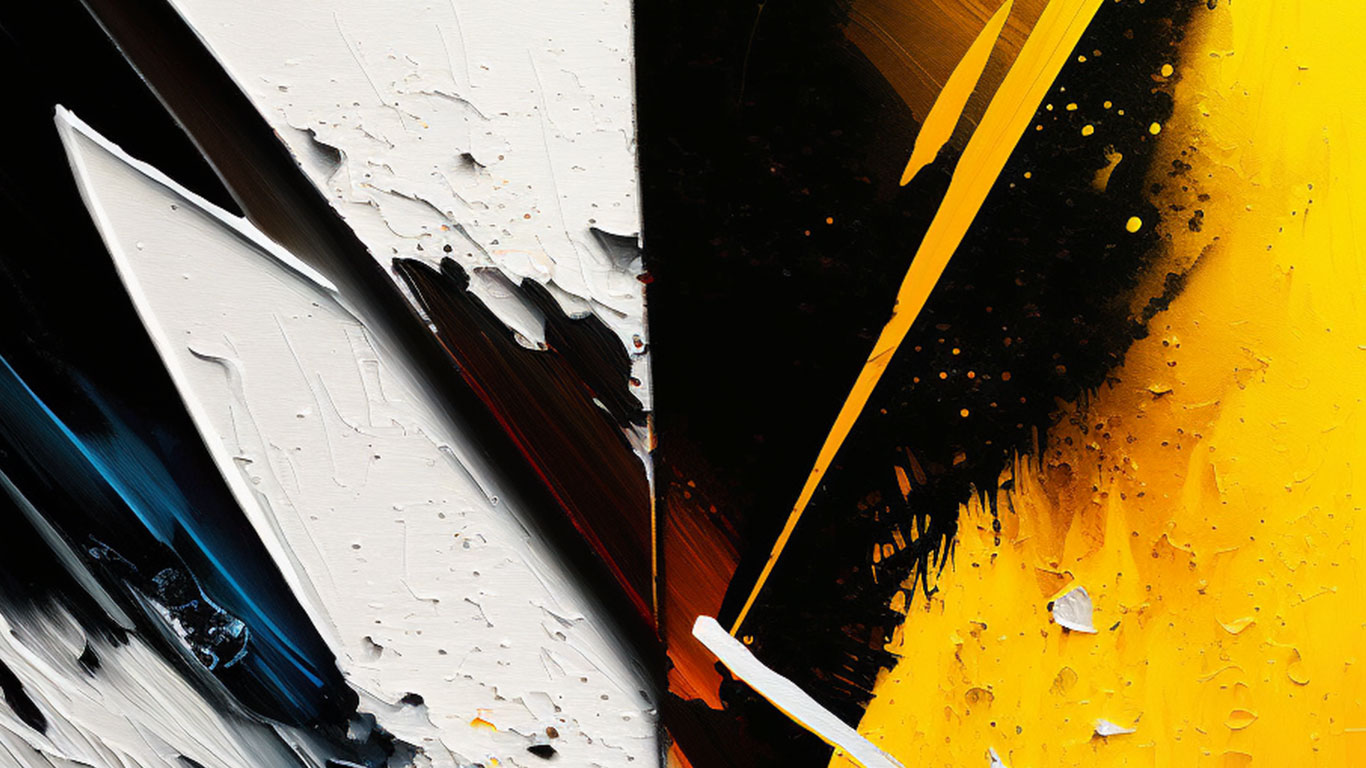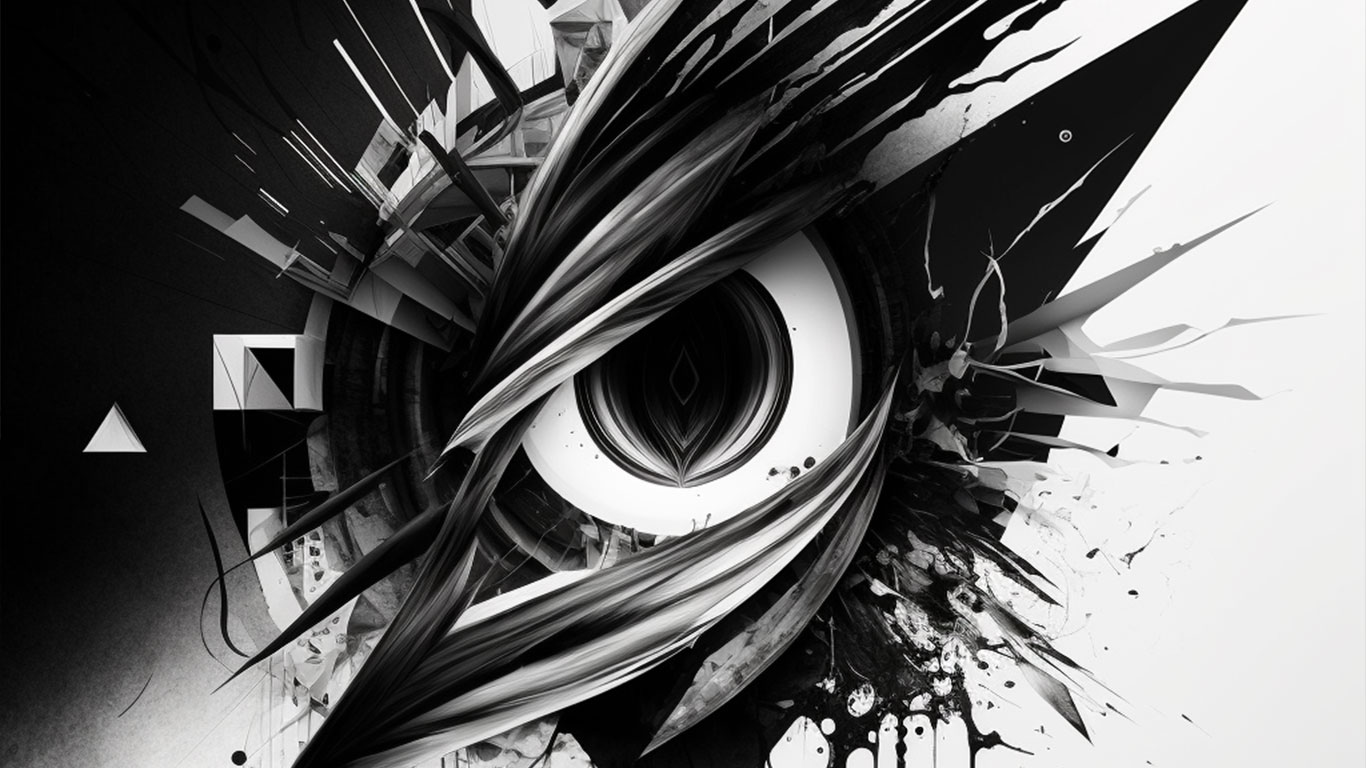 Reliability
We are sincere and honest in our dealings with our customers. We only give advice that we are convinced is correct and useful. If necessary, we help to find a specialist from outside.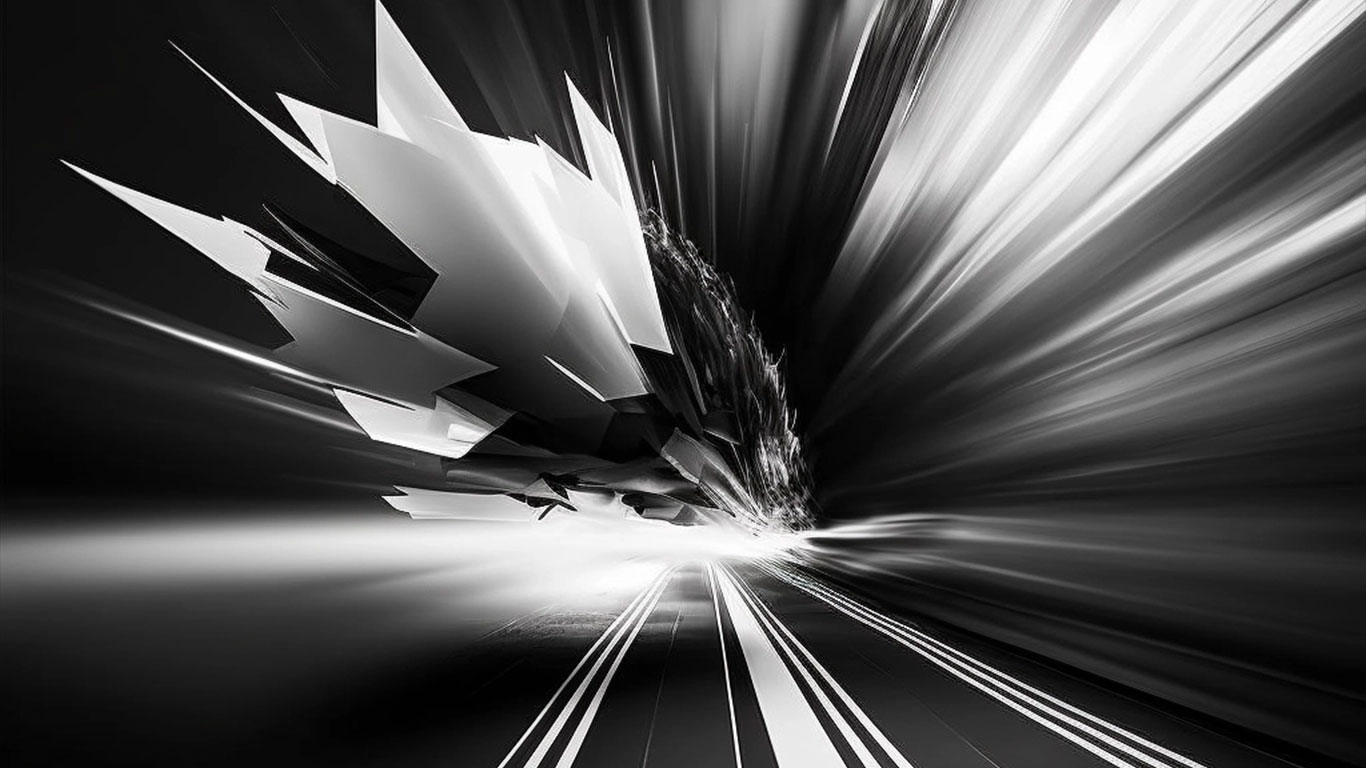 Speed & convenience
We consider the convenience of the customer when ordering services and the speed of receiving solutions to be important. We respond to inquiries within at least one day and adhere to agreed deadlines.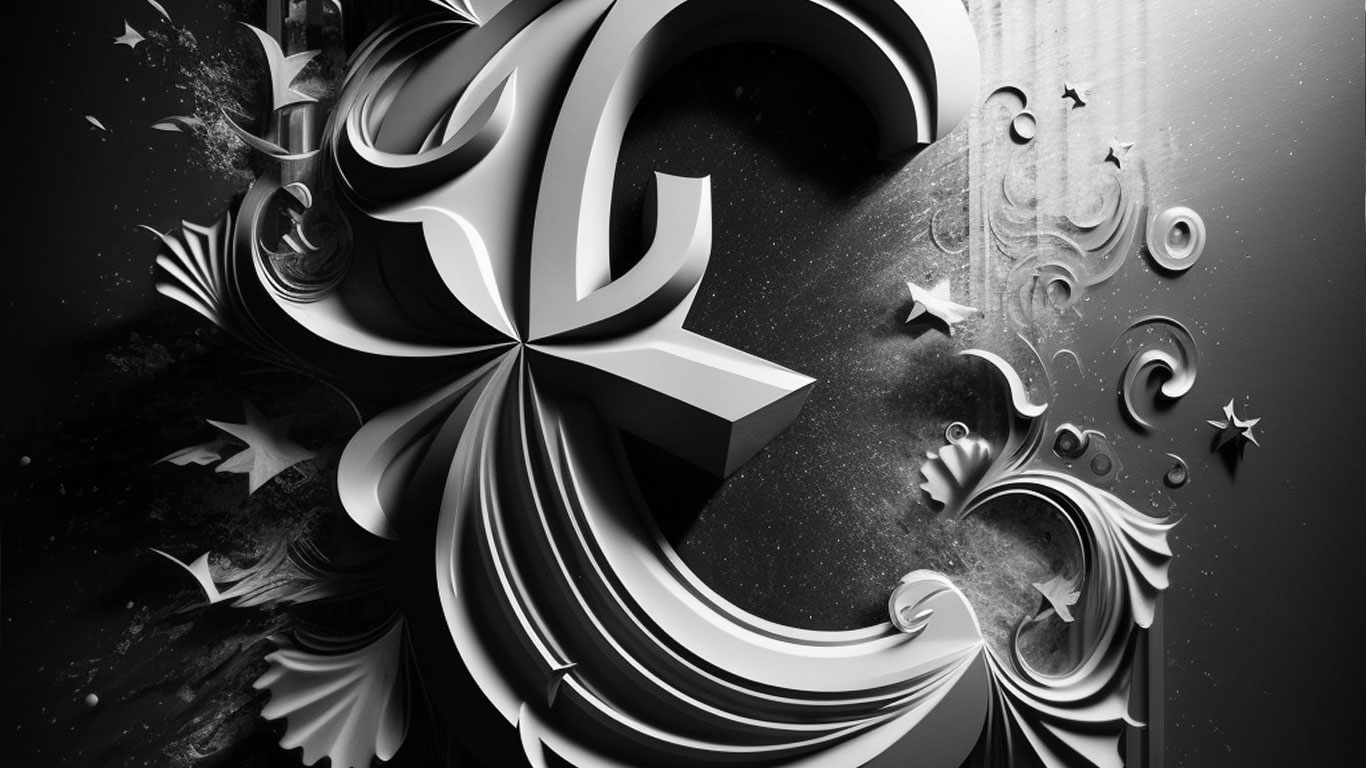 Costs under control
We consider it important that customers do not have unpleasant surprises during billing. The amount or magnitude of the fee is agreed upon with the client in advance, and the client has the opportunity to review the work report before settlement.
Stay up to date with news and events
Leave us your contact details and we will sometimes send you notifications about the most important business-related legal news or developments related to the office.