Nõustame ettevõtteid ja eraisikuid ettevõtlusega seotud küsimustes ja tehingutes. Aitame koostada dokumente, esindame läbirääkimistel ja vaidlustes.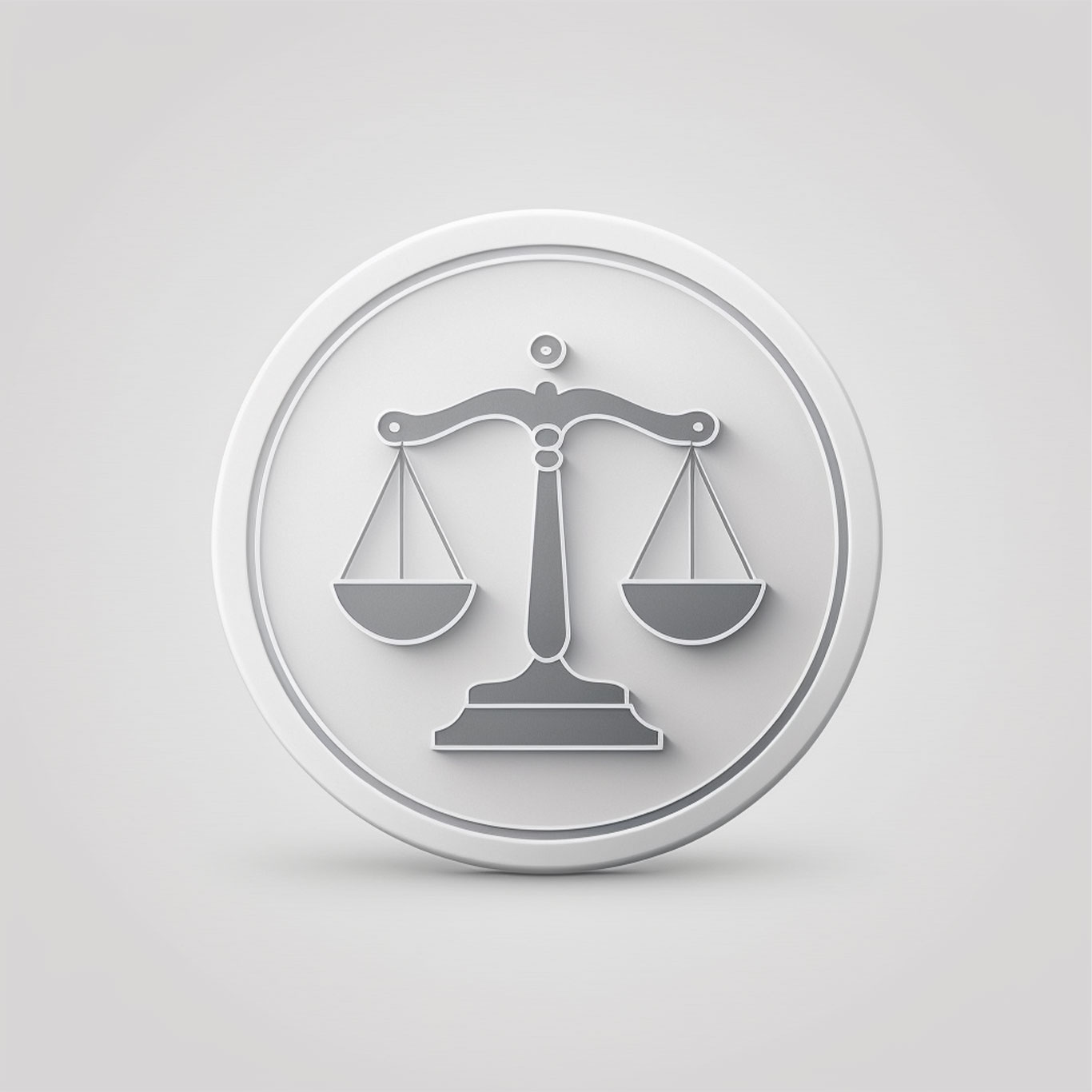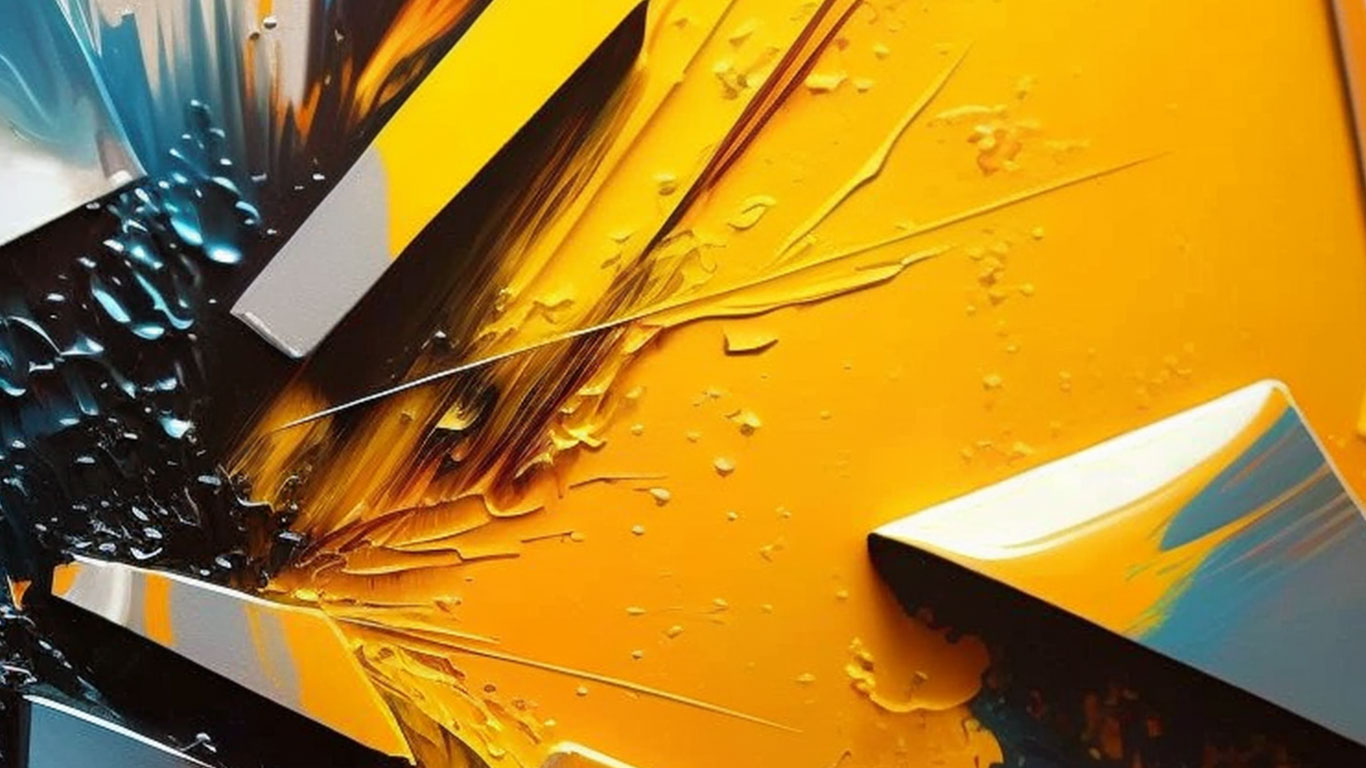 Nõustame ettevõtjaid igapäevase äritegevusega seotud küsimustest, tehingutes ja osanikevaheliste suhetes.
Nõustame ja esindame ettevõtjaid ning töötajaid kõigis töösuhete loomise, -lõpetamise ja -vaidluste lahendamise küsimustes.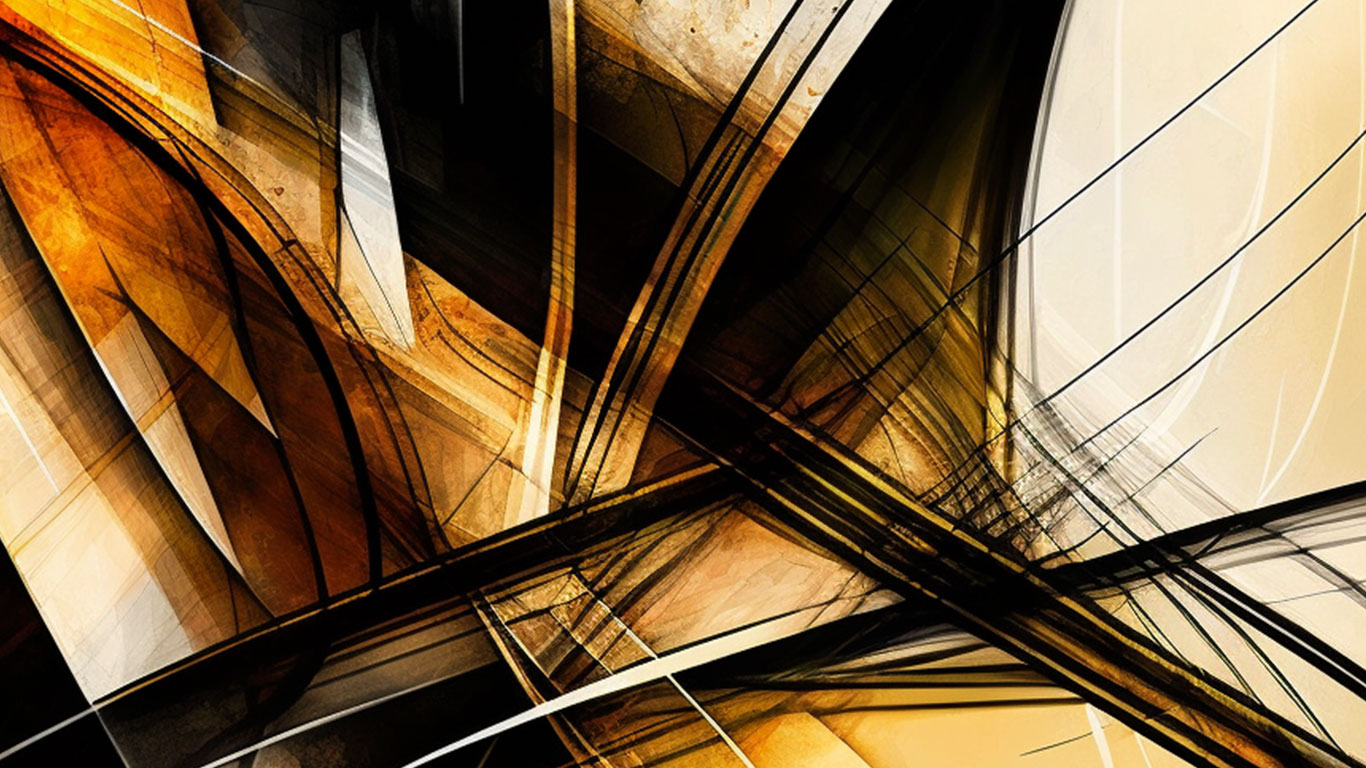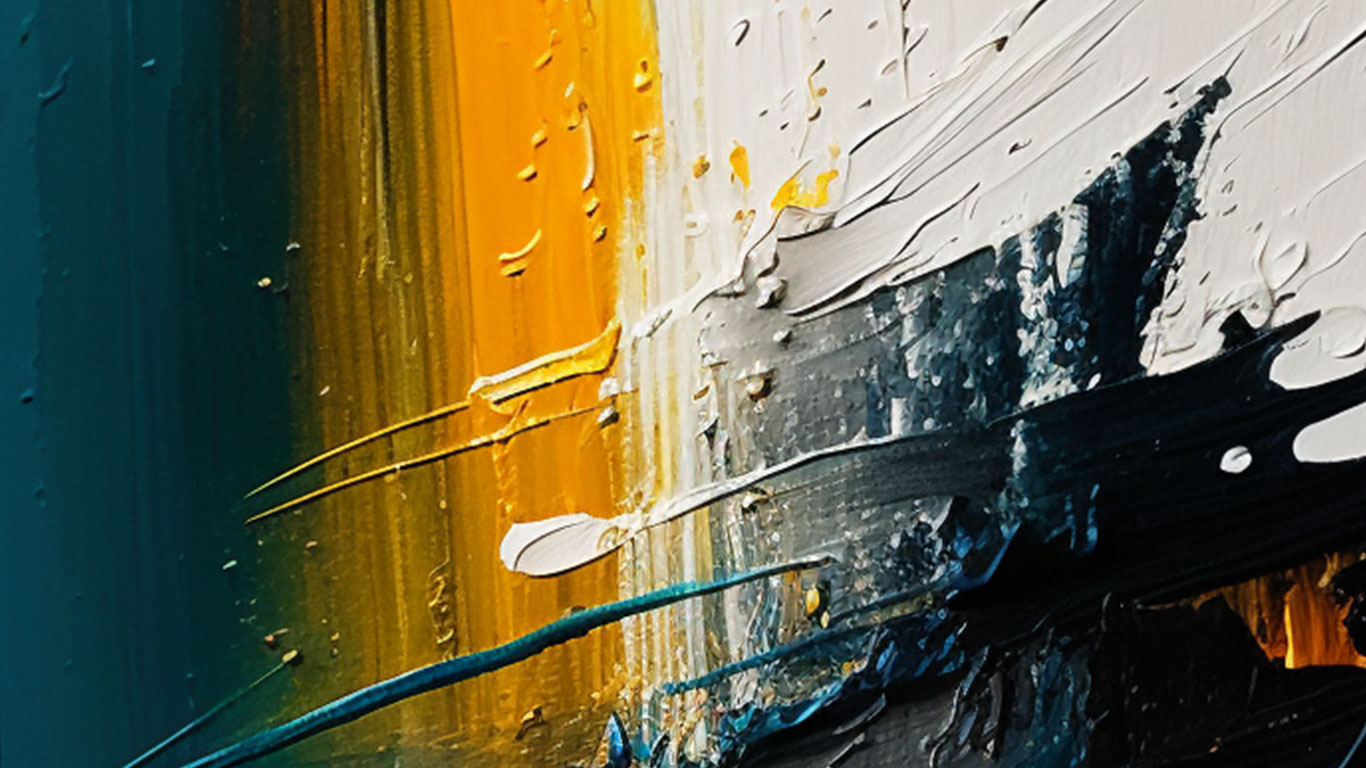 Aitame valida sobiva ja koostada lepingu ja muu lepingu dokumendi, lõpetada või muuta lepingu samuti üle vaadata olemasoleva lepingu või lepingu projekti.
Nõustame ja esindame ettevõtjaid lepinguliste ja lepinguväliste vaidluste lahendamisel nii kohtus, kui väljaspool kohut.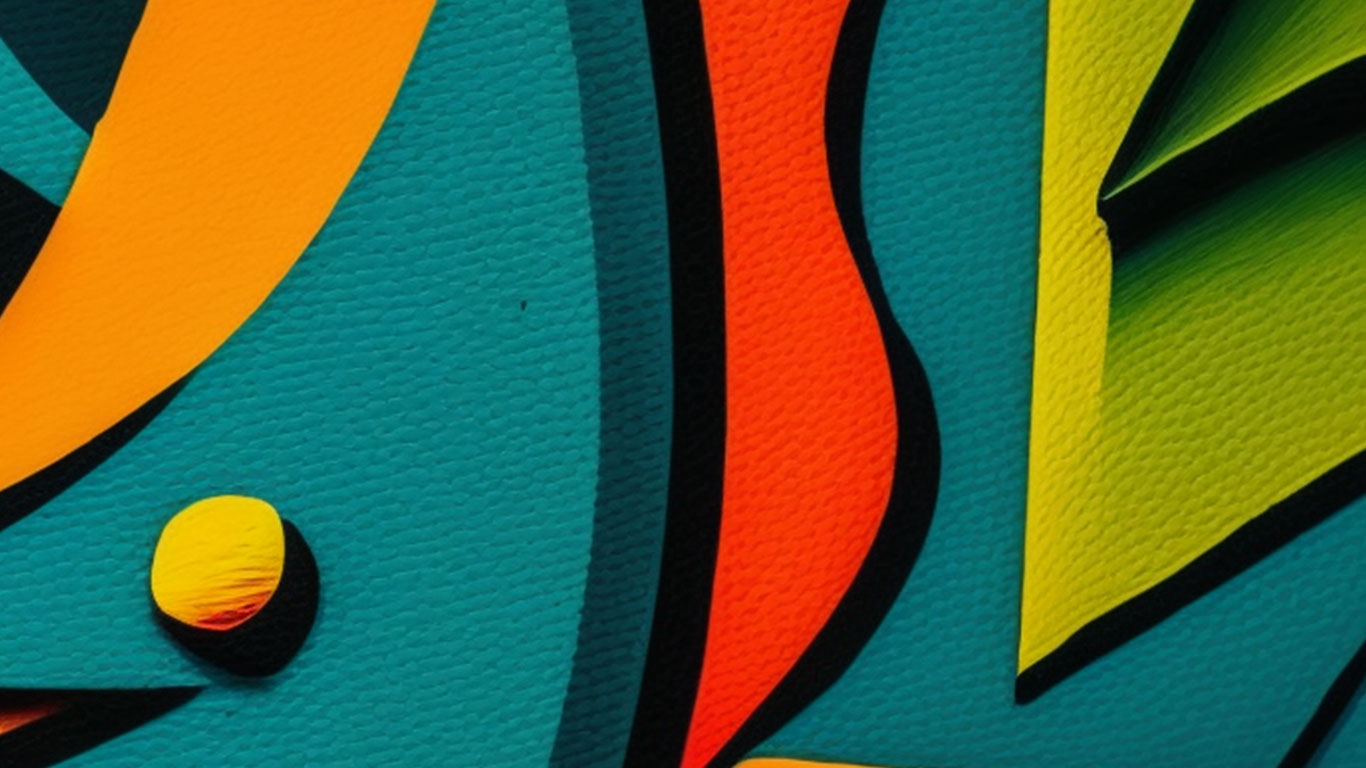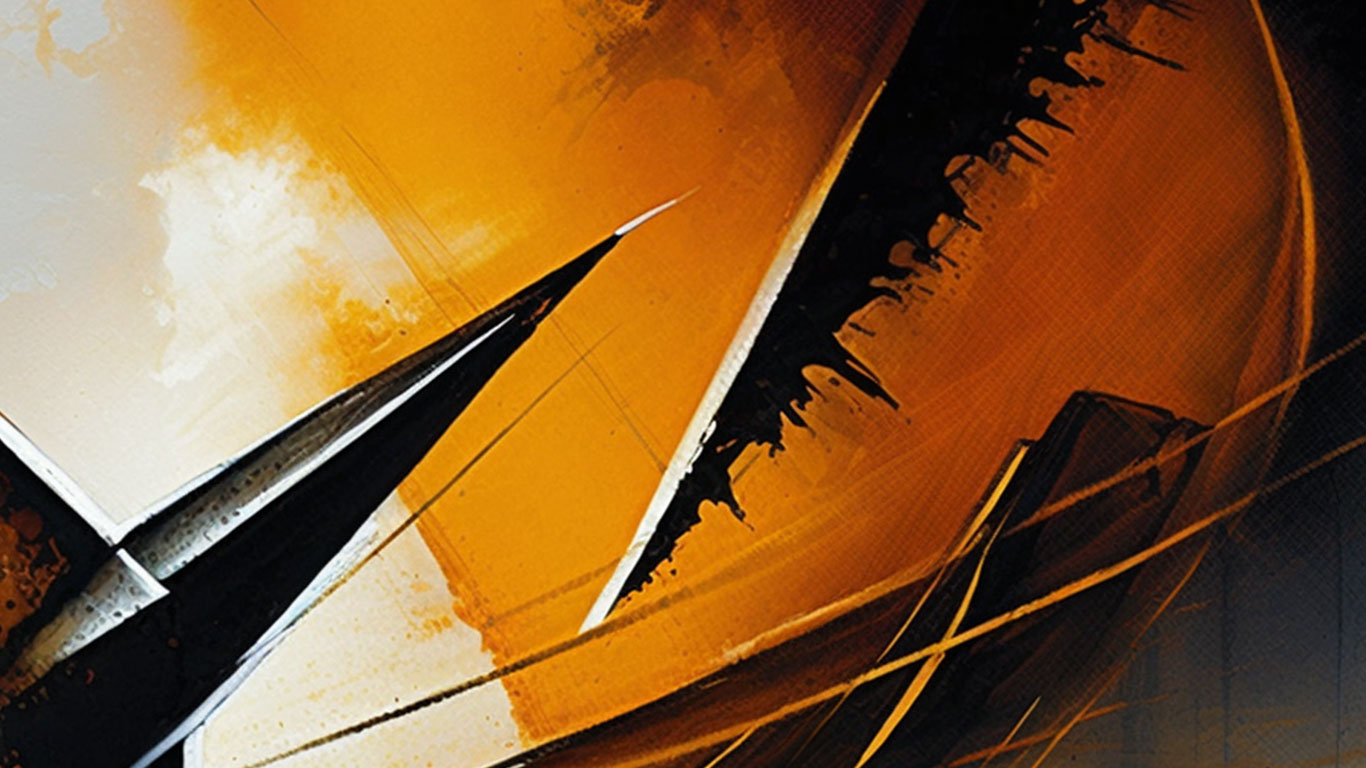 Ühinemised ja omandamised
Nõustame kliente omanikevaheliste suhete reguleerimisel ja ettevõtete ostmise või müümise tehingutes ja kõiges, mis on nende tehingutega seotud.
Real estate and construction
Nõustame ehitusettevõtjaid, omanikke, allhankijaid, kindlustusseltse ja kinnisvaraarendajaid nende äritegevusega seotud küsimustes.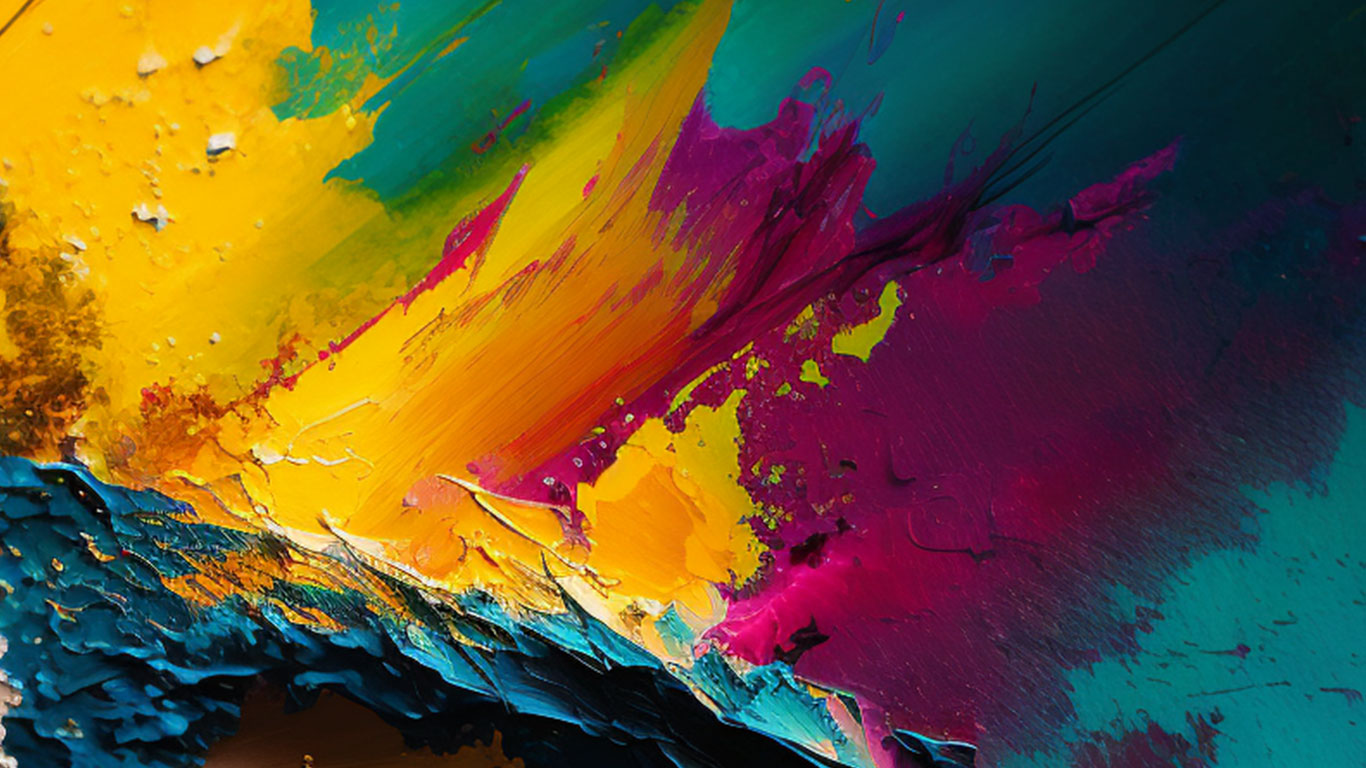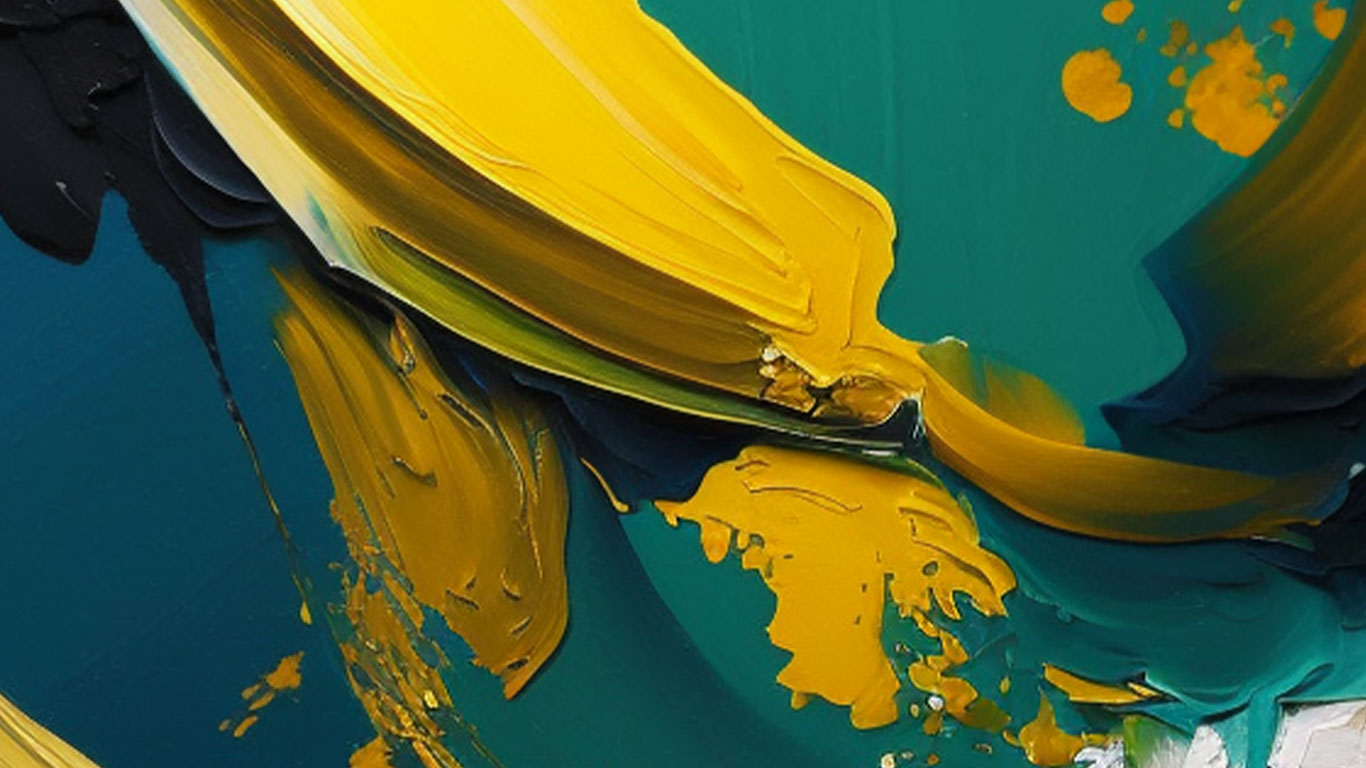 Aitame orienteeruda andmekaitse regulatsioonis, tuvastada mittevastavused ettevõtte tegevuses ja anname nõu, kuidas need mittevastavused kõrvaldada.
Nõustame ravimitööstuse ja tervishoiu sektoris tegutsevaid ettevõtteid nende äritegevusega seotud küsimustes.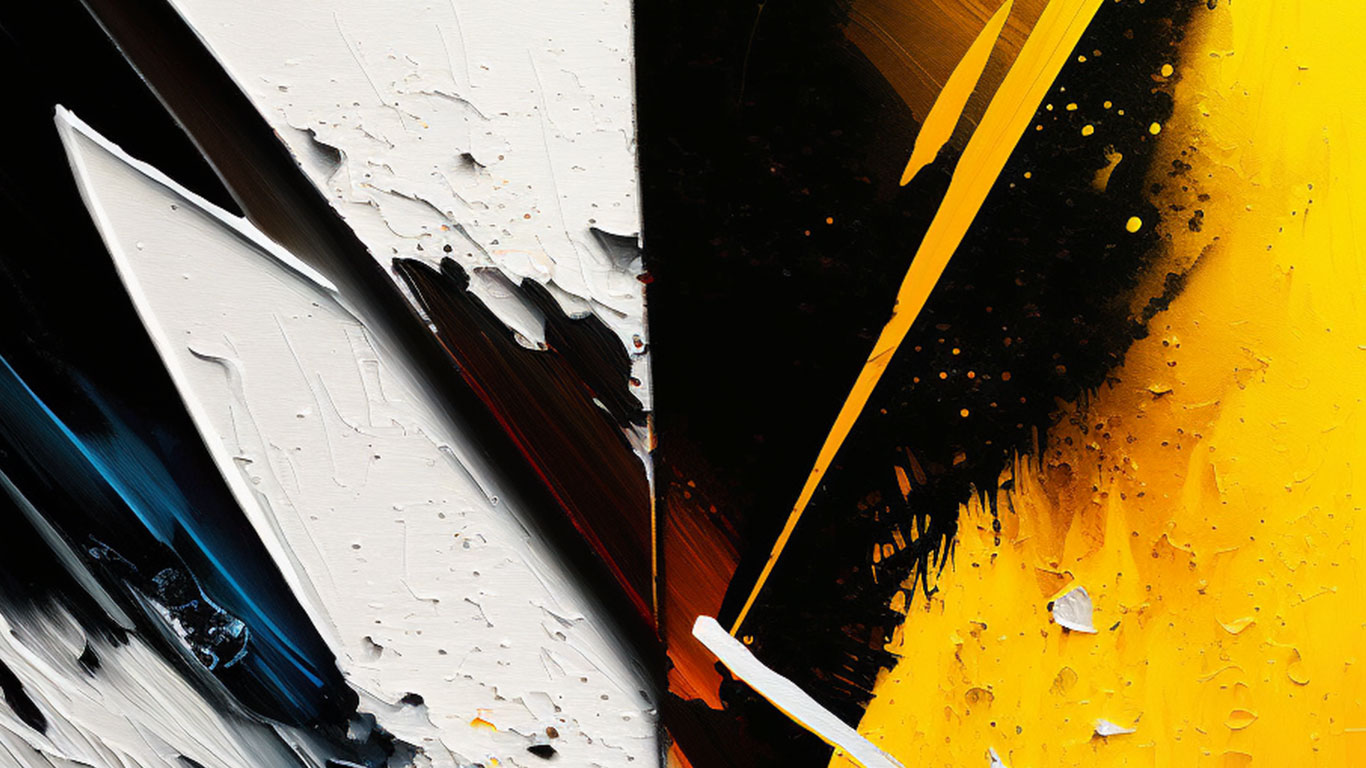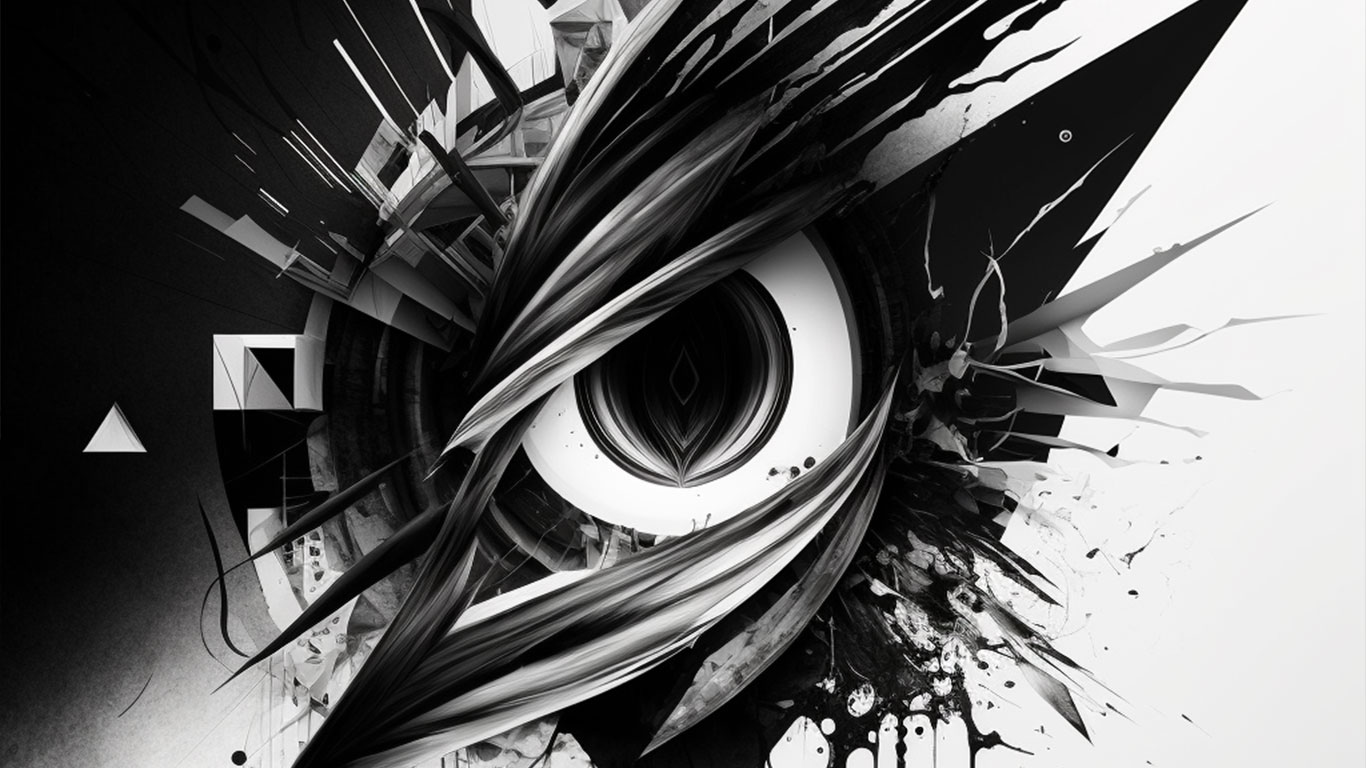 Reliability
We are sincere and honest in our dealings with our customers. We only give advice that we are convinced is correct and useful. If necessary, we help to find a specialist from outside.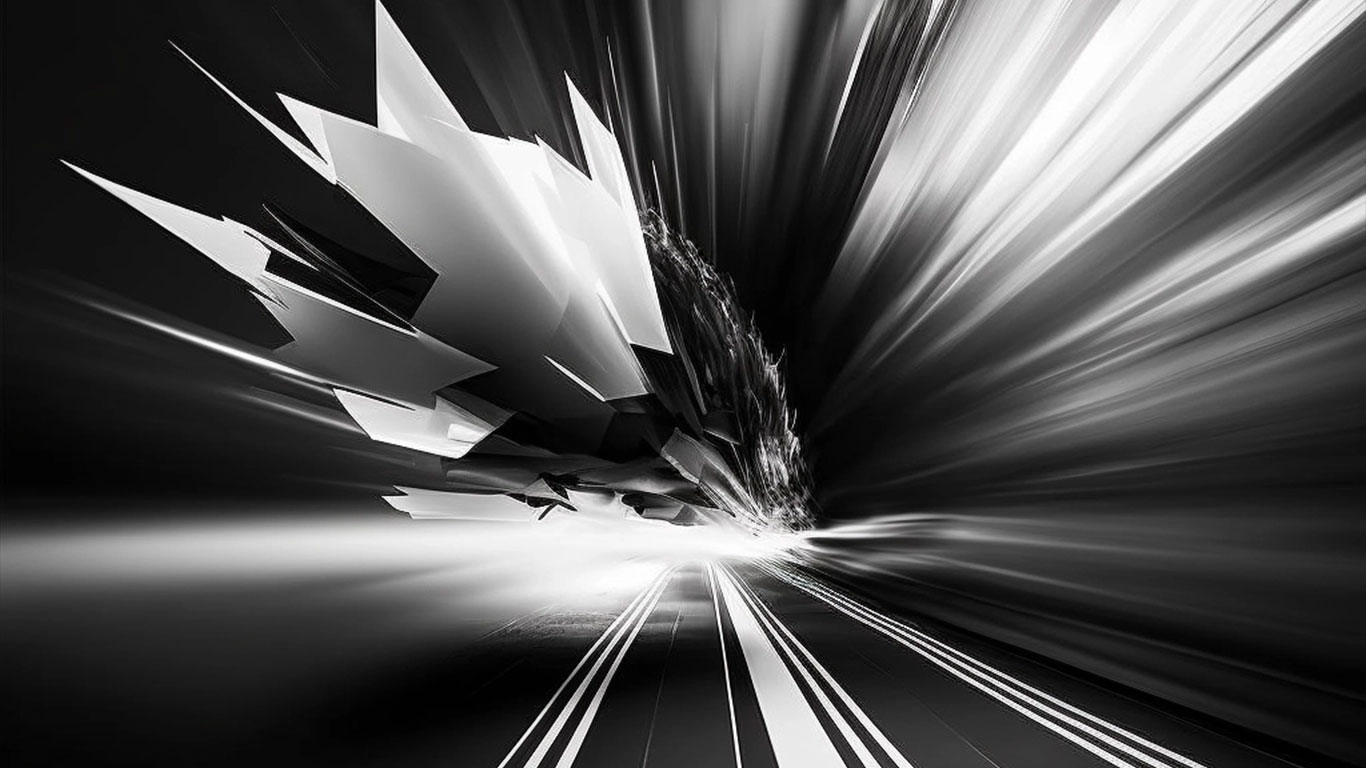 Speed & convenience
We consider the convenience of the customer when ordering services and the speed of receiving solutions to be important. We respond to inquiries within at least one day and adhere to agreed deadlines.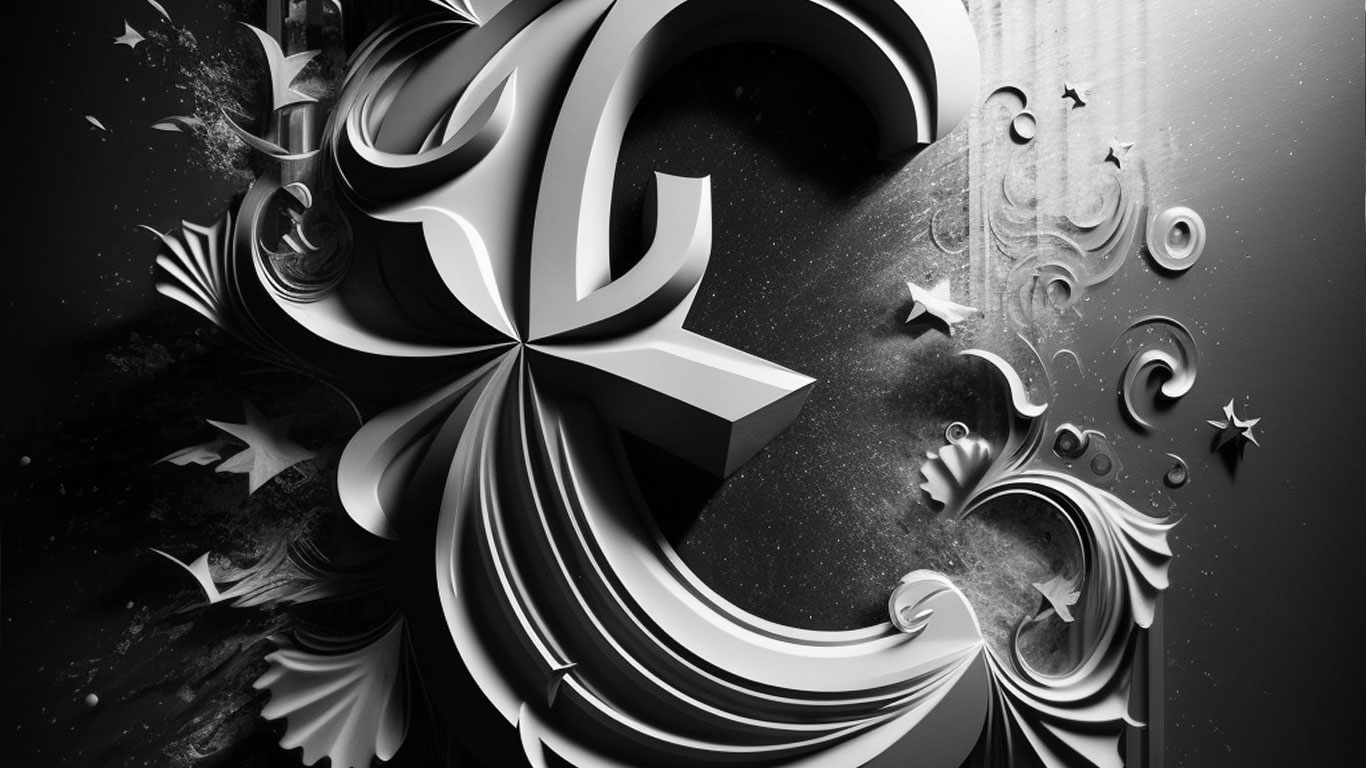 Costs under control
We consider it important that customers do not have unpleasant surprises during billing. The amount or magnitude of the fee is agreed upon with the client in advance, and the client has the opportunity to review the work report before settlement.
OLE KURSIS UUDISTE JA SÜNDMUSTEGA
Leave us your contact details and we will sometimes send you notifications about the most important business-related legal news or developments related to the office.