Magilex.com is your virtual advisor in preparing legal documents. The extensive database contains samples of contracts and other legal documents and contract clauses that can be used when preparing a document that corresponds to your situation.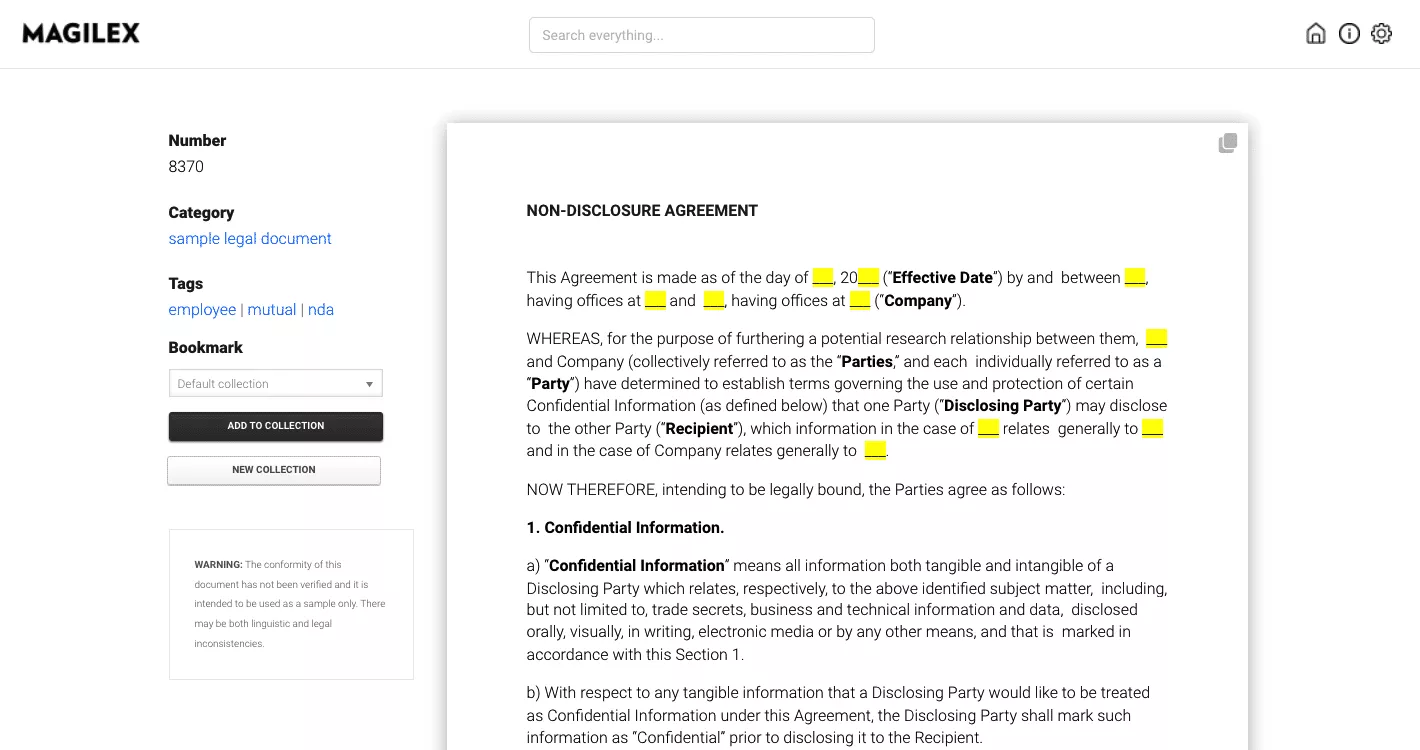 SAMPLE DOCUMENTS
Magilex.com offers a large selection of sample contracts and other legal documents. The samples are not universal contract templates, but documents used in real transactions. Your task is only to find a suitable example for your situation and build your document on it or simply use it as an example.
CONTRACT CLAUSES
In addition to contract samples and other legal documents, you can access a large database of samples of contract clauses. Contract clauses can be filtered by contract and clause type and language. With the help of these samples, you can prepare a suitable contract or improve the quality of your own contract templates. 
LEGAL NEWS
We regularly publish references to posts from international legal blogs. The blogs cover current topics from European Court practice to cyber security. This is an effective way to keep abreast of what is happening on the European legal scene.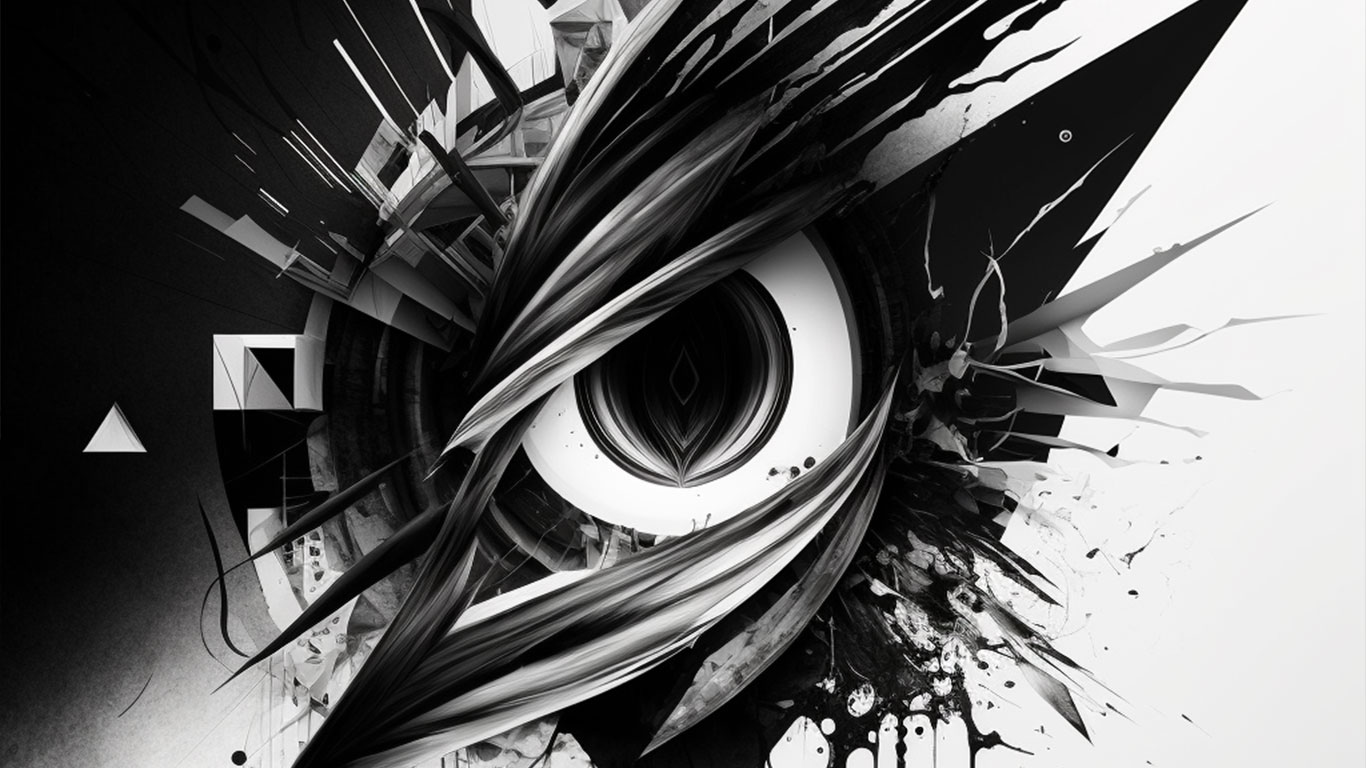 Reliability
We are sincere and honest in our dealings with our customers. We only give advice that we are convinced is correct and useful. If necessary, we help to find a specialist from outside.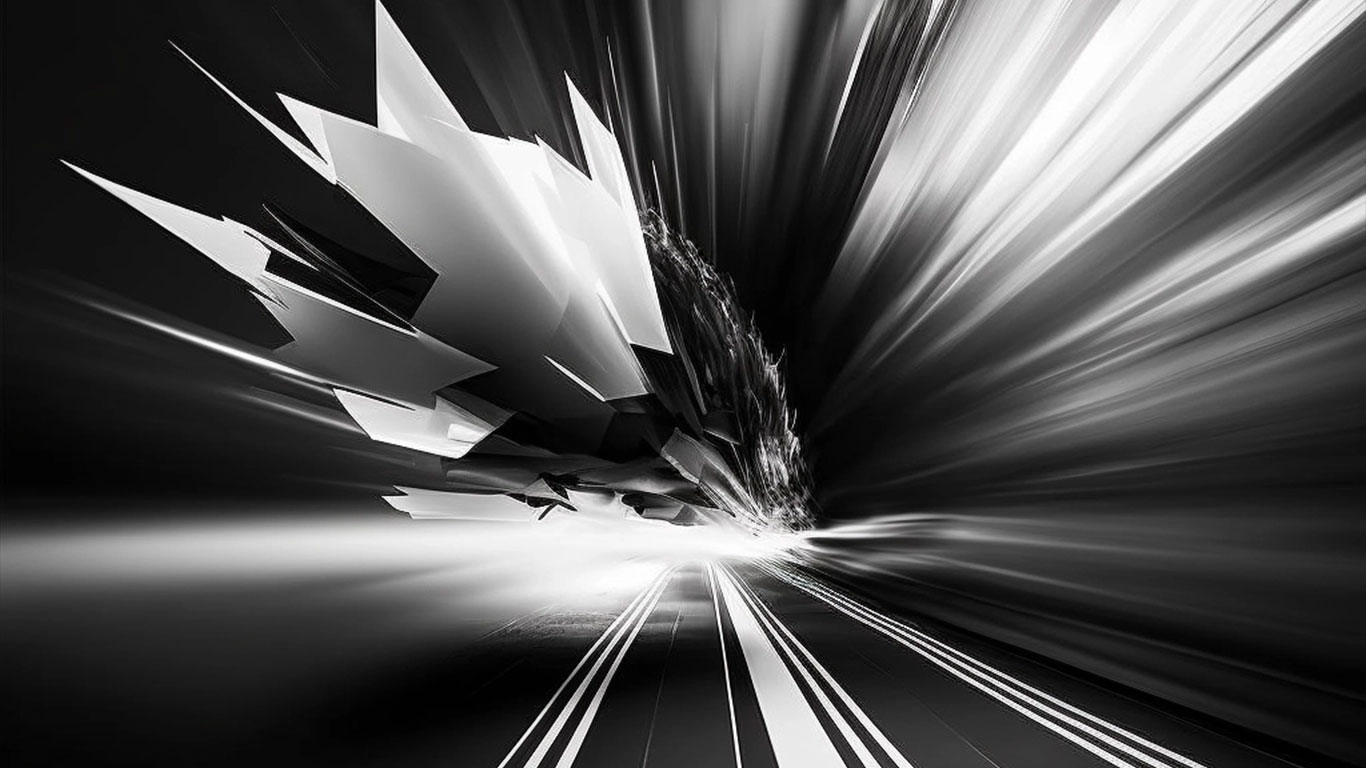 Speed & convenience
We consider the convenience of the customer when ordering services and the speed of receiving solutions to be important. We respond to inquiries within at least one day and adhere to agreed deadlines.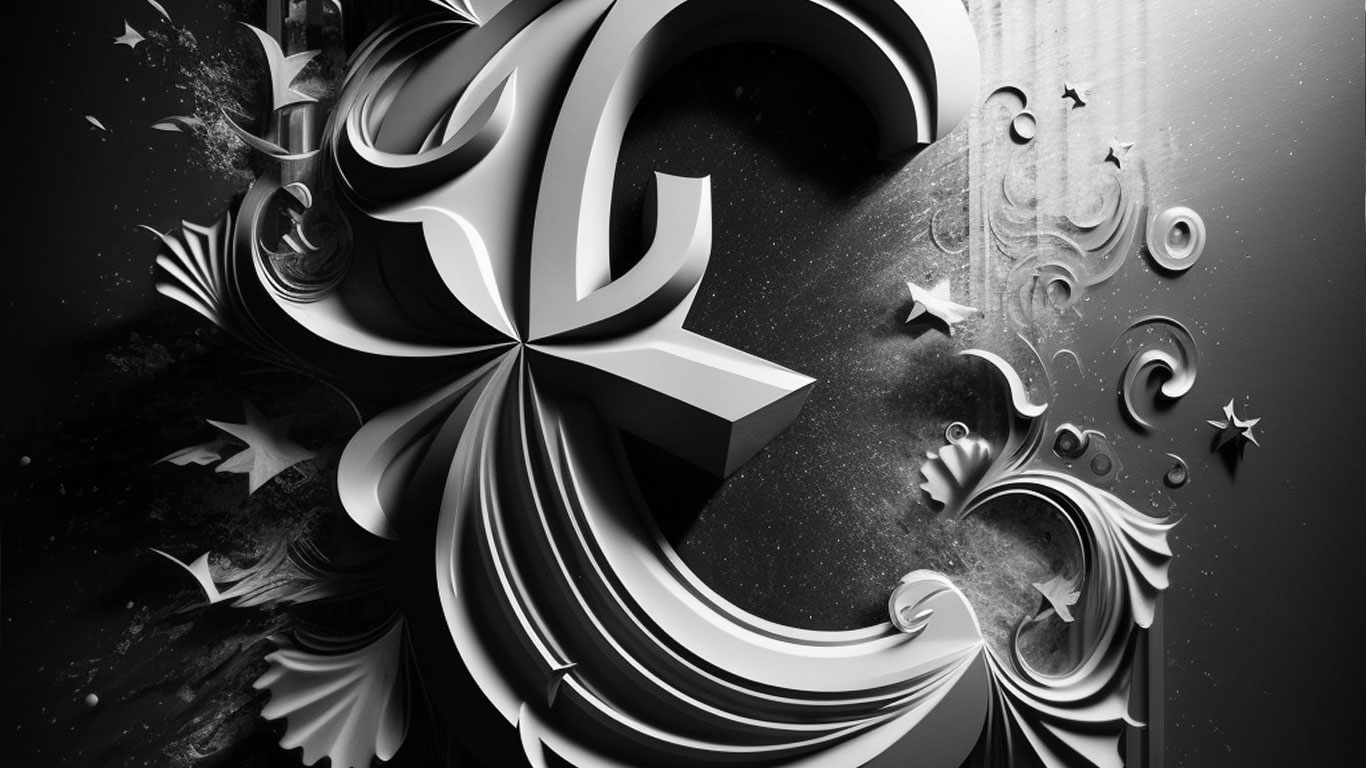 Costs under control
We consider it important that customers do not have unpleasant surprises during billing. The amount or magnitude of the fee is agreed upon with the client in advance, and the client has the opportunity to review the work report before settlement.
Stay up to date with news and events
Leave us your contact details and we will sometimes send you notifications about the most important business-related legal news or developments related to the office.